We are excited to release a 30-Page First  Time Home Buyers Guide! This Guide includes a Step-by-Step of the Real Estate Purchasing Process, FAQ's, Checklists, as well as Appendices/Resources including; Transaction & Closing Documents.
Click this Link to Check out Our First Time Home Buyer Page and Request Your Copy!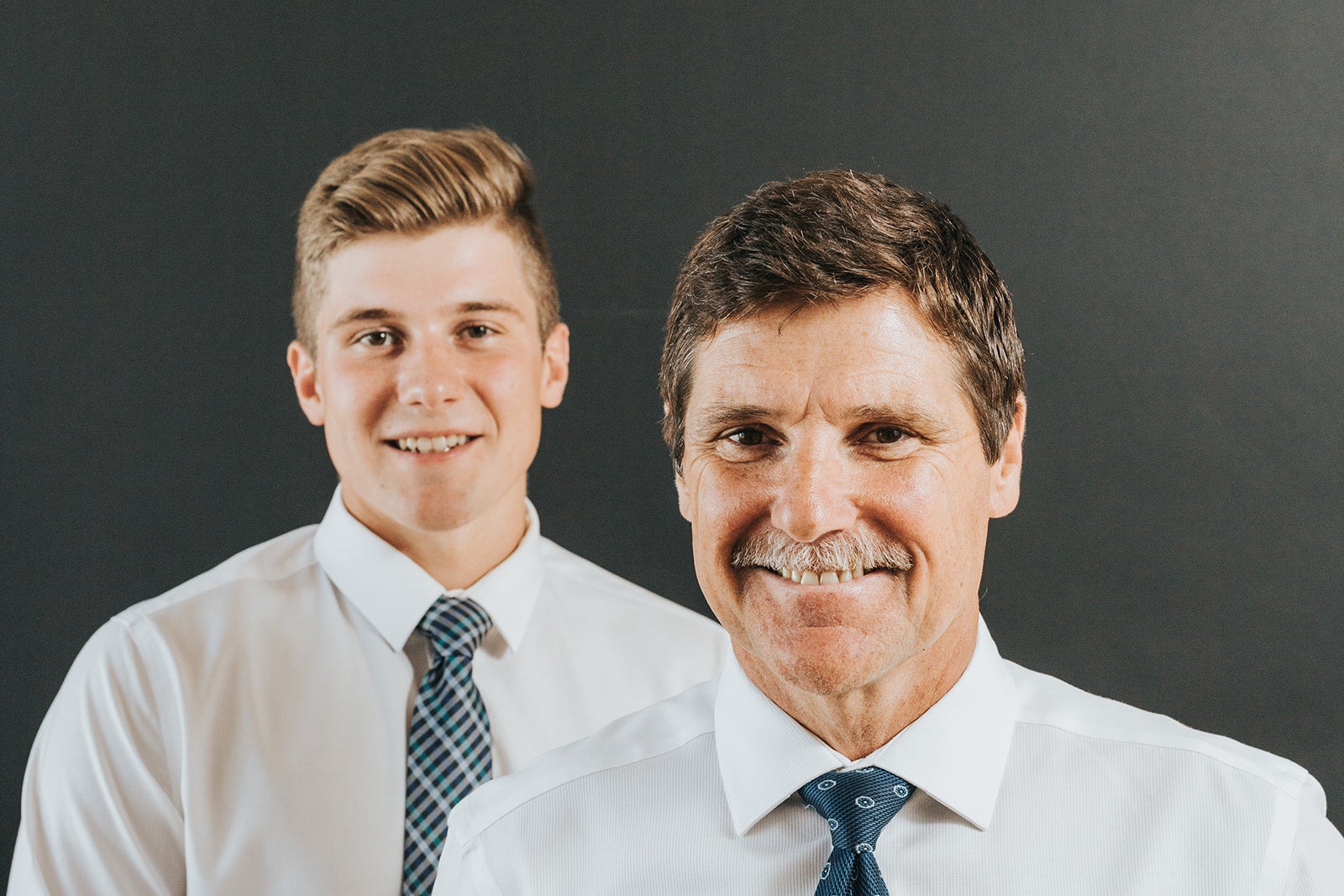 Have a read and reach out if you have any Real Estate Related Questions or comments on the Guide!
604-340-8588
jeff@jeffdonohoe.com
www.jeffdonohoe.com