We were just featured in the North Shore News in the Real Estate Section talking about the changes in the Real Estate Market in relation to COVID-19 & Pricing. 
Check out the Article by Clicking this Link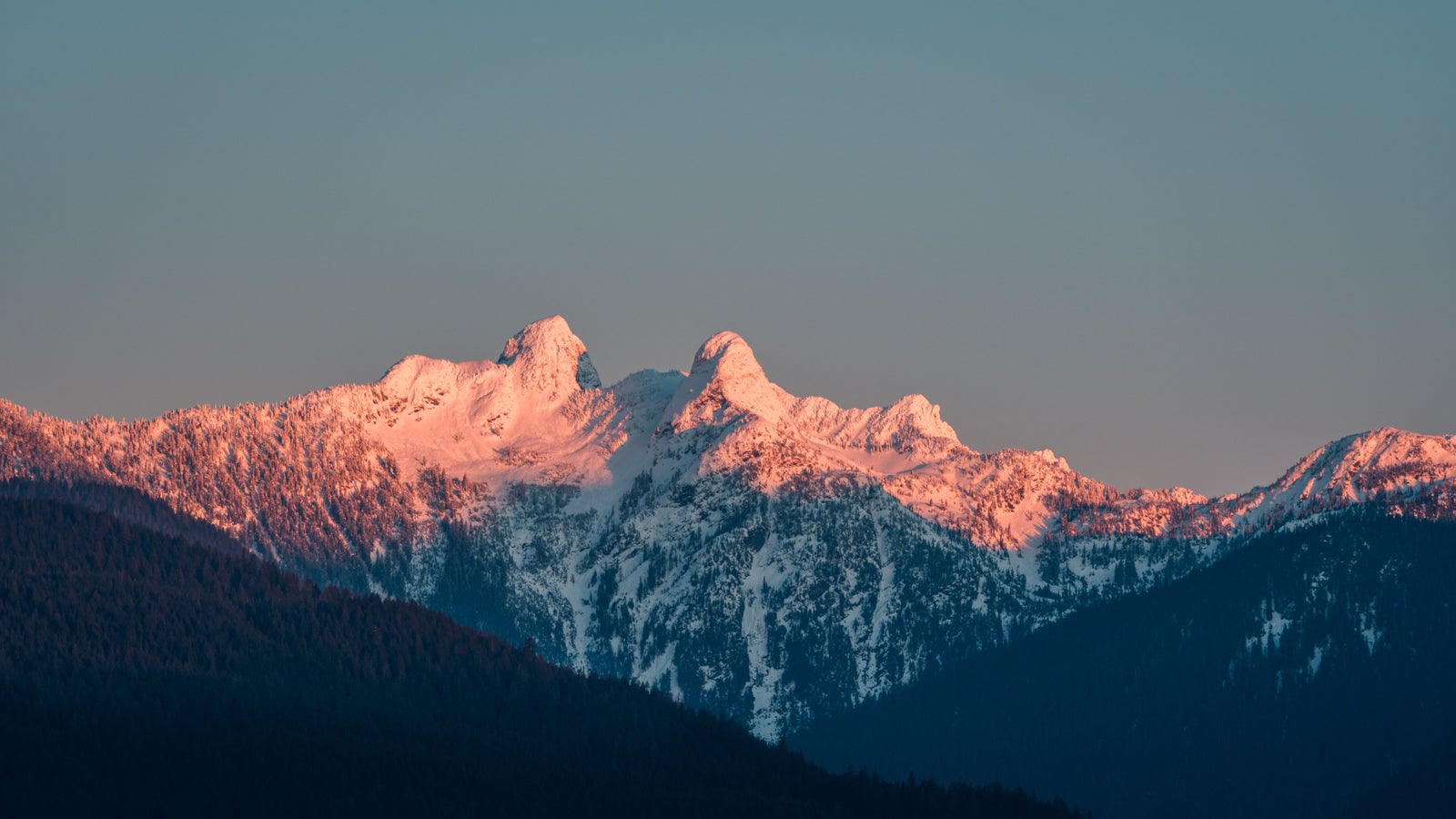 We will be releasing our Full North Shore Market Review shortly, so Stay Tuned!!