Mid June Market Update! Check out the weekly New Listings & Sales for Greater Vancouver, North Vancouver, & West Vancouver since the start of 2020!
With things changing so quickly, its valuable to look at a more micro perspective of the market with weekly data. It's interesting to see the progression of the market, and as you will see, both Supply and Demand have risen in recent weeks.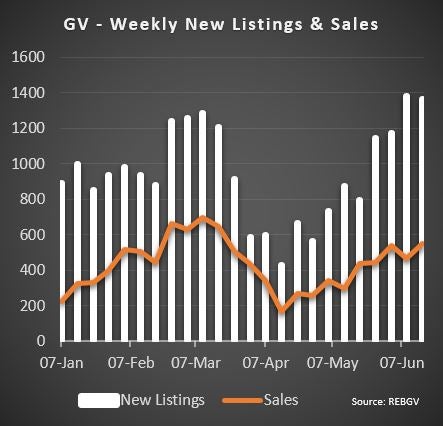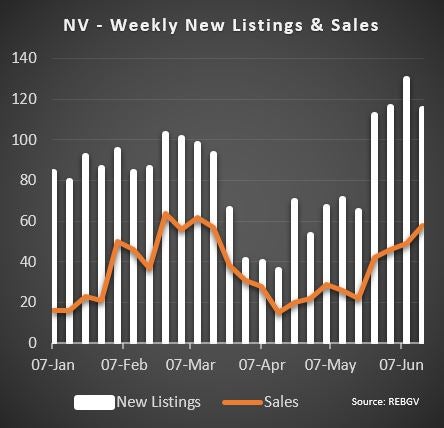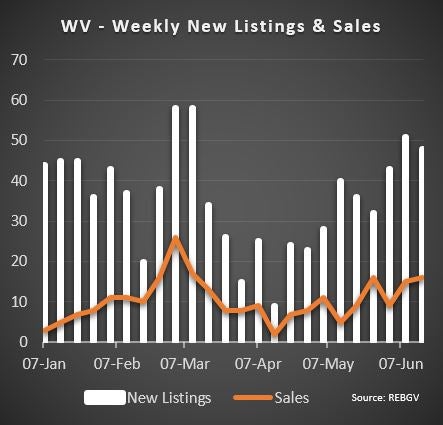 View New Developments on the North Shore - 
Click Here
As you can see, activity in 2020 was at a bottom the last weeks of March and first weeks of April. You can see since then we have been on an upward progression of increasing Sales and New Listings. We saw highs for New Listings last week (June 3-9) for both Greater Vancouver & North Vancouver. As businesses continue to open their doors, we will be closely watching how the Real Estate market reacts and how the Supply and Demand figures interact. 
If you have any questions about the market, reach out - Jonny Donohoe - 604-347-8663 - jonny@jeffdonohoe.com