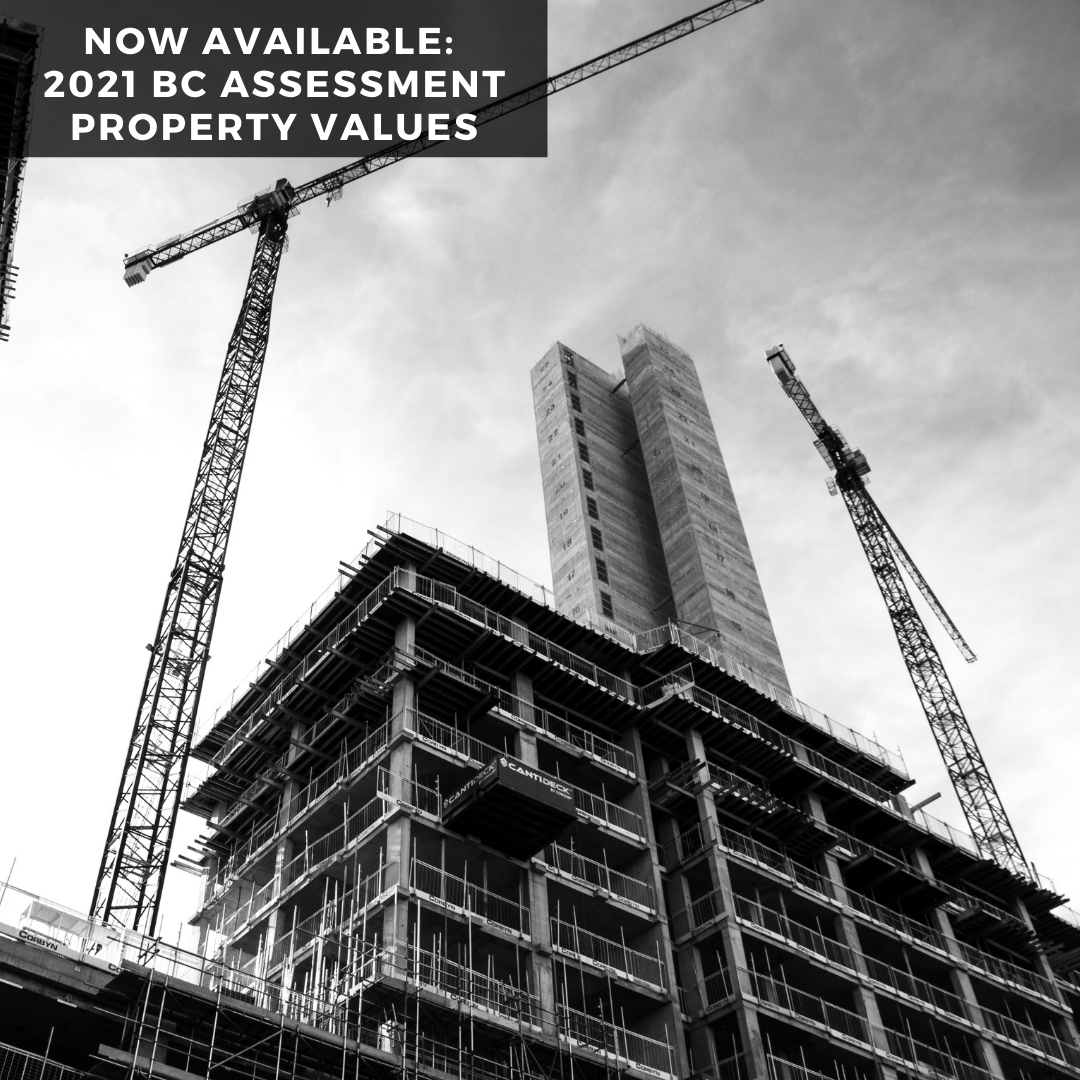 BC Assessment has updated the property values for 2021 which reflect "market value" as of July 1, 2020. 
Below link to the full news release from BC Assessment discussing how the process works and average increase/decreases for various sub areas.
If you are concerned about your assessment you can submit a "Notice of Complaint (appeal) by February 1st, for an independent review by a Property Assessment Review Panel." Curious what properties are selling for in the market?
If you have any questions on the value of your home or are thinking of Buying or Selling Real Estate in 2021, get in touch - 604-340-8588 - jeff@jeffdonohoe.com