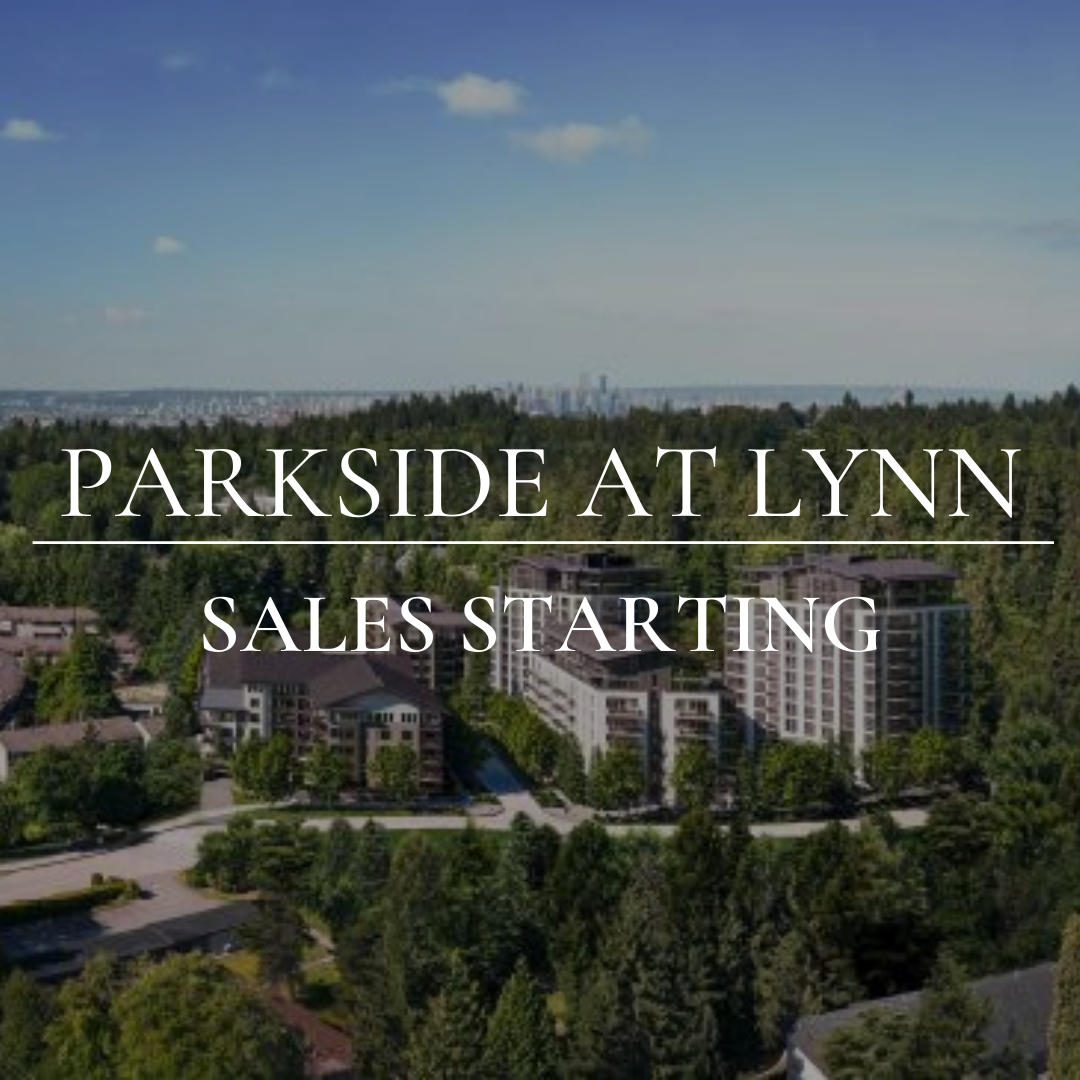 Parkside at Lynn by Mosaic Homes // Sales Starting Soon
Sales for the West 12-Storey tower are going to start shortly as the developer files for disclosure early this week. This is a rare chance to buy in a concrete development in the Lynn Valley area. Prices start in the low $600,000's.
.
If you want the floor plan package and early bird price incentives, reach out! There's some great opportunities and competitive pricing offered in this development.