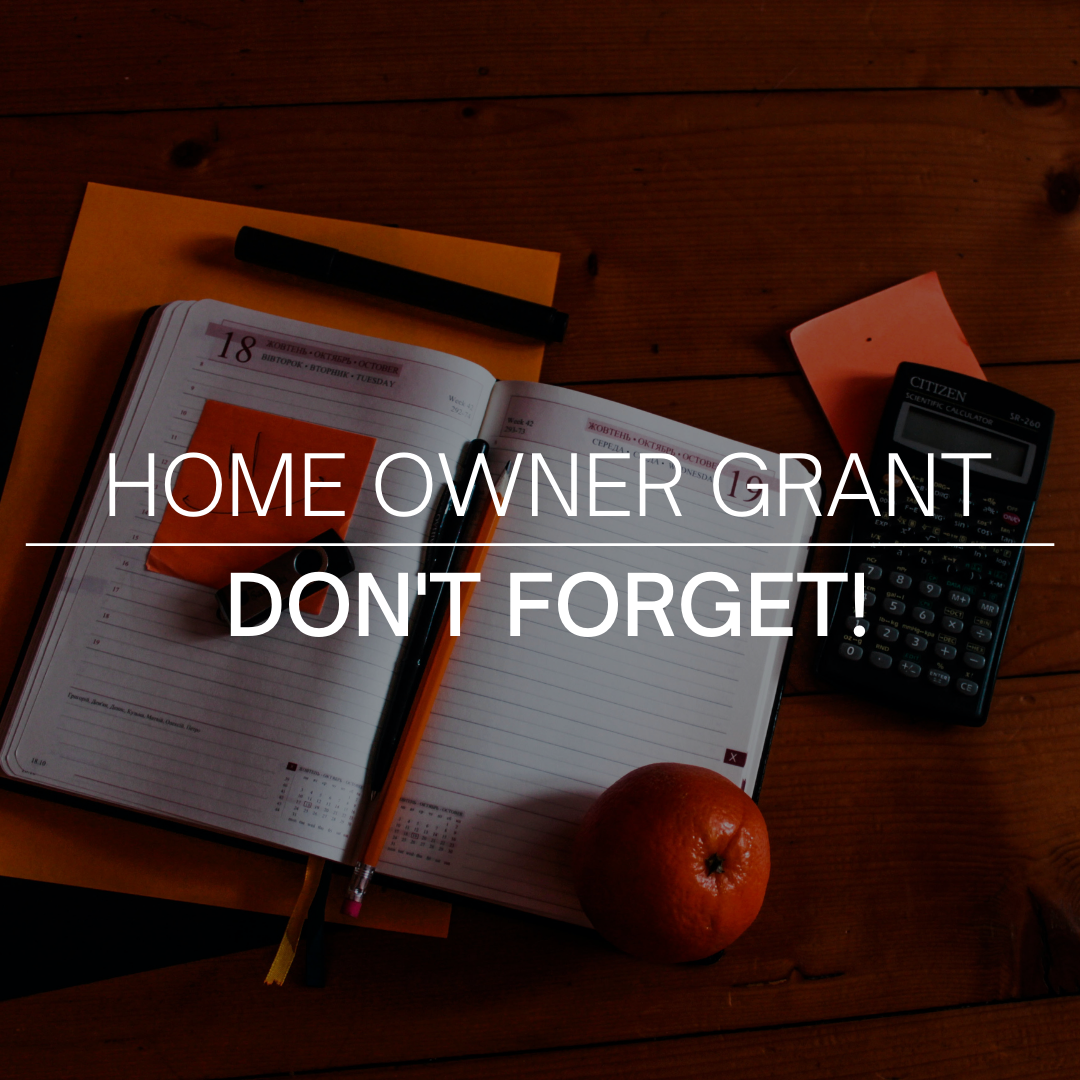 Attention Homeowners - Don't forget to claim your homeowner grant online!
You should have received your 2021 Property Tax Notice in the mail by now. Property Taxes are due by July 2, 2021, but you need to go online and claim your grant (if eligible). All the info you need to know is below and on your Property Tax Notice.
It only takes a few minutes to fill out and saves you $570. After you claim the grant you will receive a confirmation number right away!
If you are thinking of Buying or Selling Real Estate and need advice, reach out - 604-347-8663 - jonny@jeffdonohoe.com