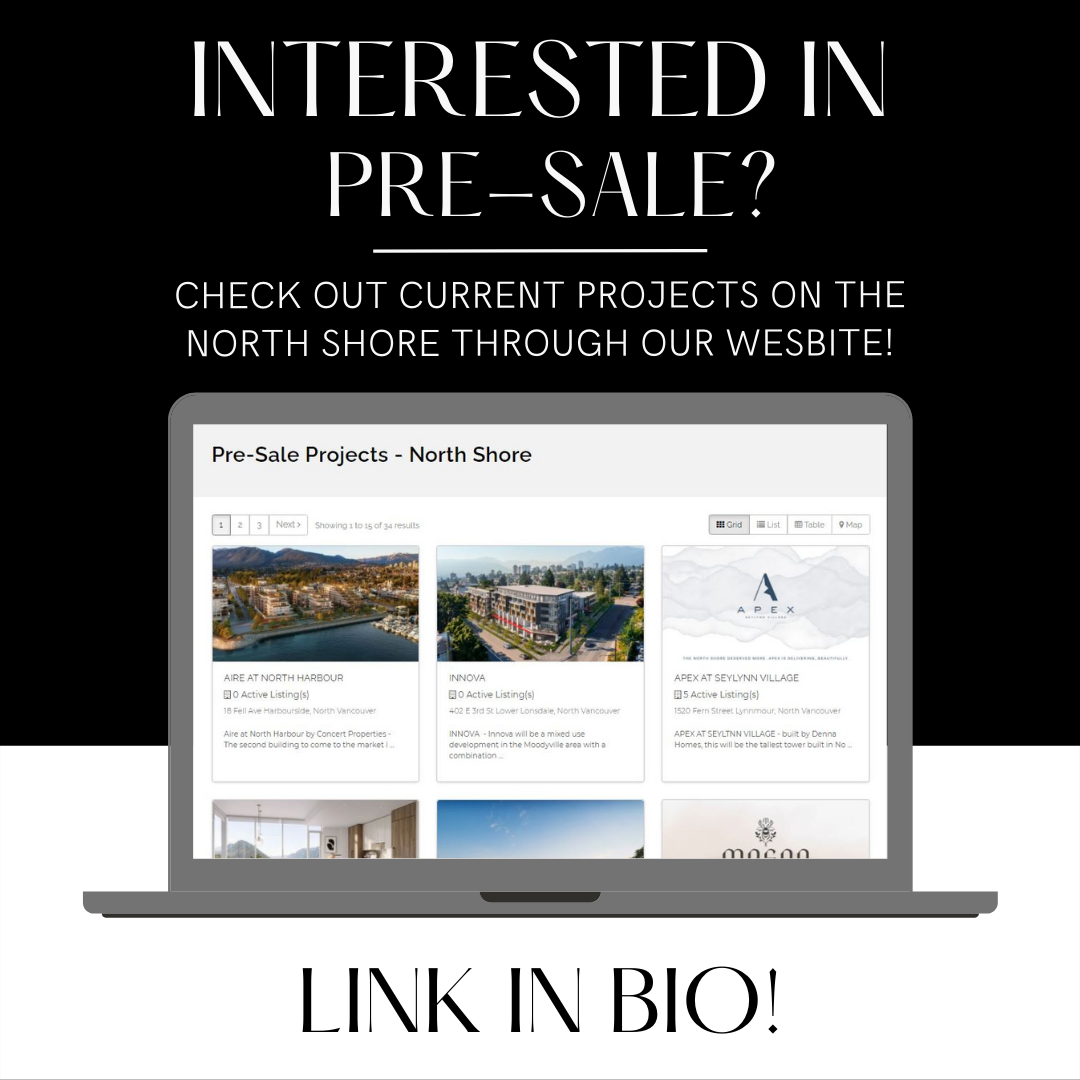 Interested in North Shore Pre-Sale?
Depending on your plan and needs, pre-sale can be a great option for Buyers, especially in a competitive re-sale market with limited inventory. 
Pre-Sale homes come in various different forms - condos, townhomes, 1/2 duplexes and single family homes. Depending on your time horizon and financial situation, Pre-Sale opportunities can be a good fit for certain Buyers.
If you are interested in Buying a Pre-Sale property and want our experience on the way, reach out as we'd love to help - jonny@jeffdonohoe.com. Or, if you'd like our Pre-Sale Buyers Guide, go to our
website page and get your copy!