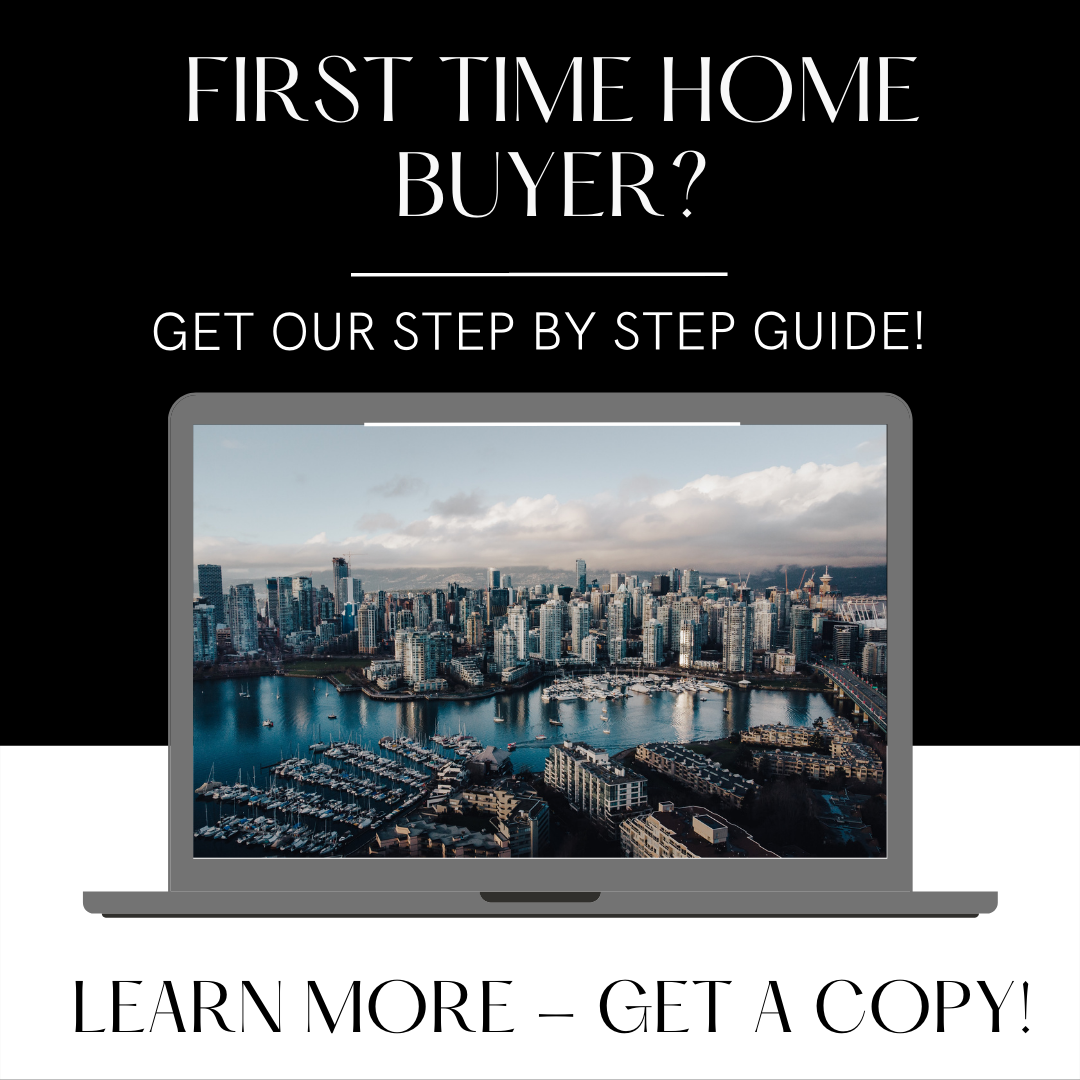 First Time Home Buyer? We got you covered! We have put together a First Time Home Buyer to give you the A-Z on the process of purchasing Real Estate!
The purpose of this release is to assist prospective Home Buyers in understanding the process of purchasing a home. The Guide is designed to help Buyer's focus on the Purchase of Real Estate, rather than the process of Buying a home. It is intended to help new Buyer's eliminate the added stress of learning a brand new process while making one of the biggest financial decisions of their lifetime. 
When working with prospective Buyer's, our goal as Real Estate Agents is to help educate you on all the elements of a Real Estate transaction, and to assist you in making an informed and rational decision. We are excited about releasing this guide, as it is FREE material to help you learn the process of Buying Real Estate 101. 
If you have any specific questions about the guide or a prospective purchase, don't hesitate to reach out, as we'd love to help and have worked with numerous First Time Buyers just this year! - jonny@jeffdono

hoe.com
 - 604-347-8663.