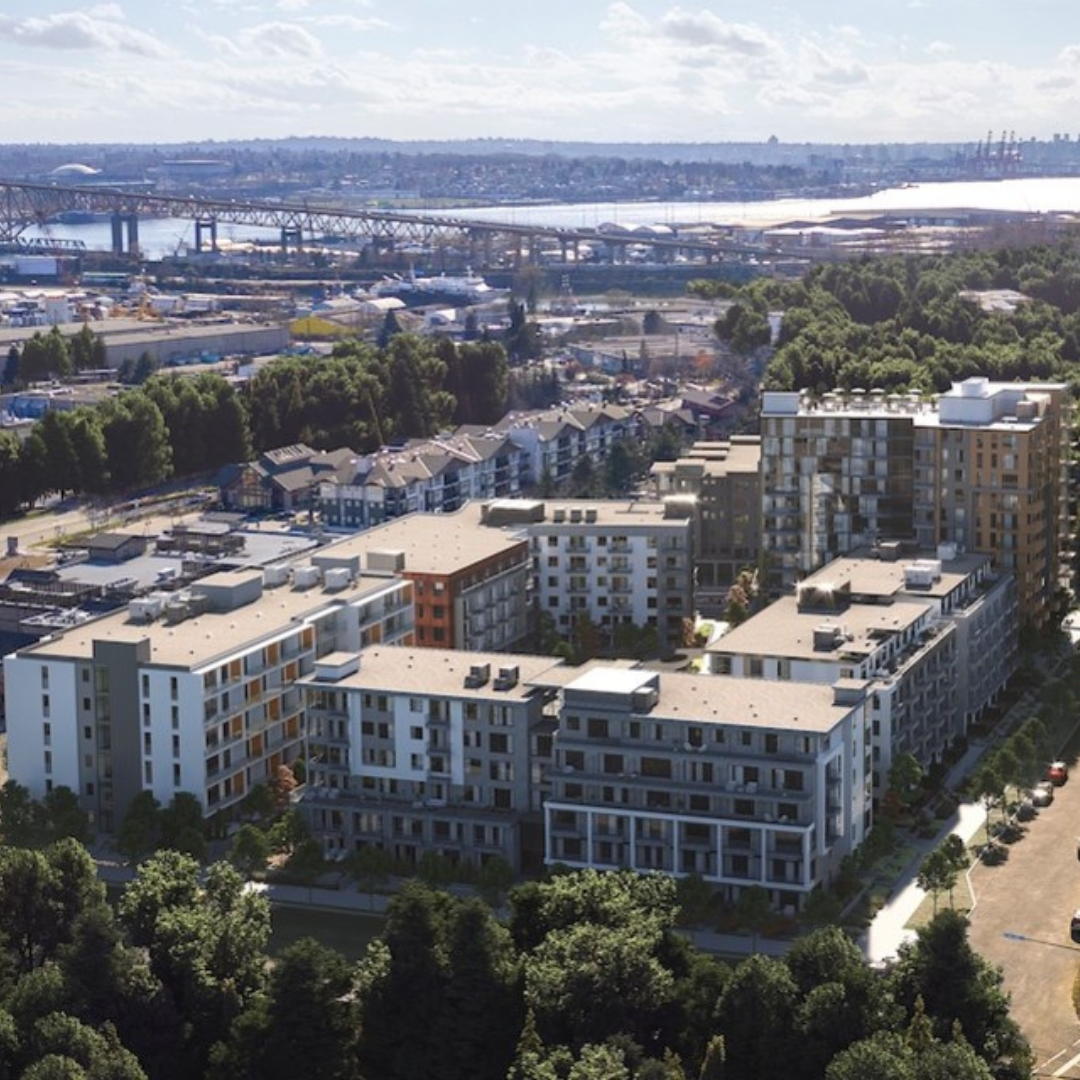 Maplewood Gardens by Darwin Properties - First Reading December 13, 2021
Darwin Properties will have their first reading on their Maplewood Gardens development application originally submitted in February 2018.
The project proposes 
374 owned apartments, 99 market rental apartments, and 80 below-market rental properties in one 12-storey and four six storey buildings. 
The project would have 10,882 Sq Ft of commercial space and parking for 600 vehicles in a underground parkade. 
The application proposes a floor space ratio of 2.50. 
The site is currently occupied by 58 rental apartments and commercial space.
To view all the info on the District of North Vancouver's website - Click Here.