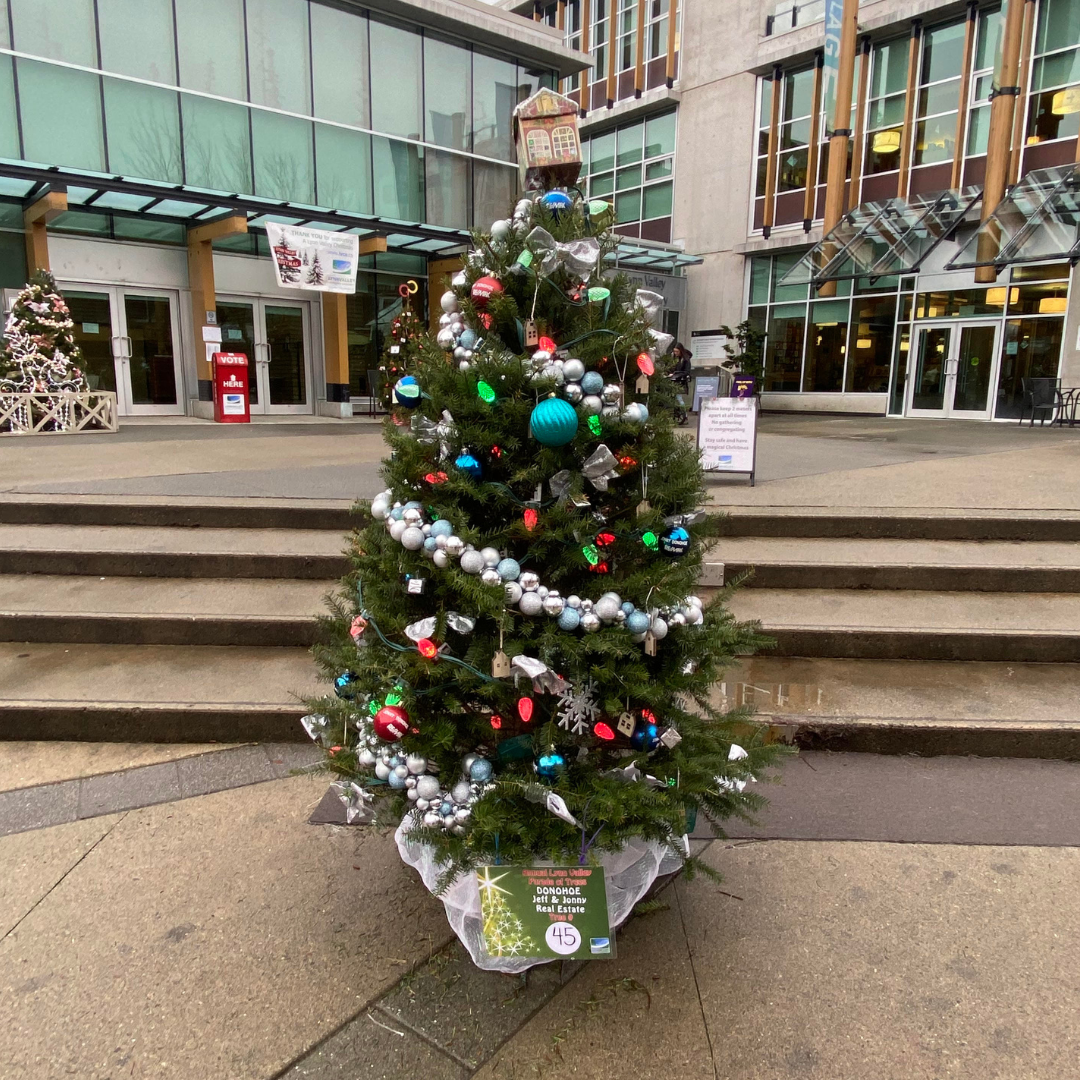 Looking for a Local and Festive Event that's easy with Kids?
The Lynn Valley Community Assocation (LVCA) has set up their 11th Annual Parade of Trees at Lynn Valley Village! It's a great community event that brings the magic of the Holidays to the Village!
Check out all the beutifully decorated trees and look out for our tree (#45) and our sponsor tree - The Harvest Project (#47).
Thank you to the LVCA for another Festive Event in the Village and don't forget to Vote for your favourite Tree!