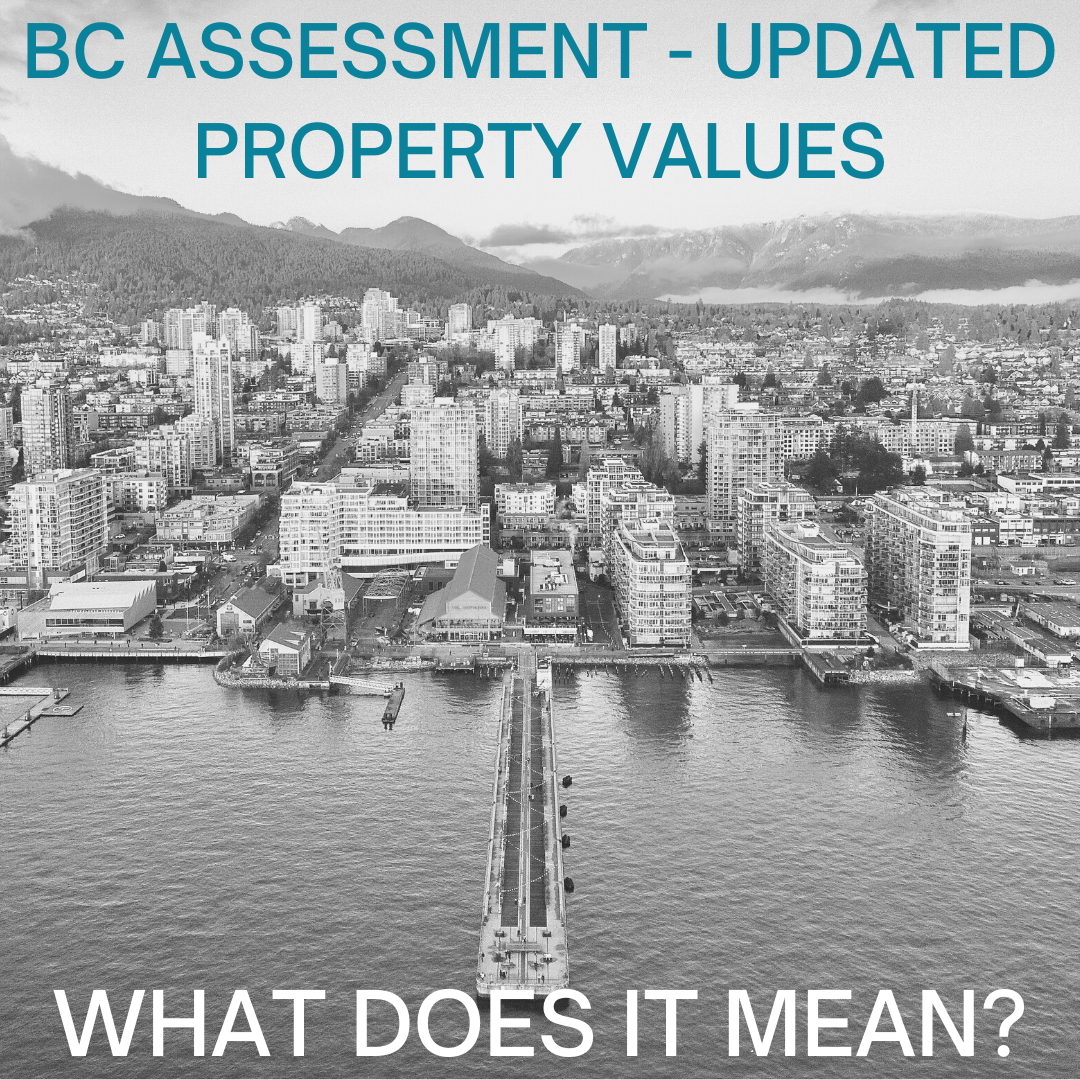 Happy New Year!!
.
BC Assessment came out with their 2022 updated assessments. This is based on the 'value' as of July 1, 2021. You can search your Property Assessment by using
Clicking Here.
.
This info is provided annually to provide tax authorities with a tax base. Please note your BC Assessment Value does not often reflect true market value. You can use the Assessment Search to review sales of similar properties. If you feel your assessment is inaccurate, you do have the right to file an appeal (Notice of Complaint), which must be done prior to January 31st, 2022.
.
Here is a link to a video on how BC Assessment comes to their Assessed value -
Click Here.
.
If you have any questions about this or want an idea of your current Market Value, send us an email or give us a call - 604-340-8588 | jeff@jeffdonohoe.com