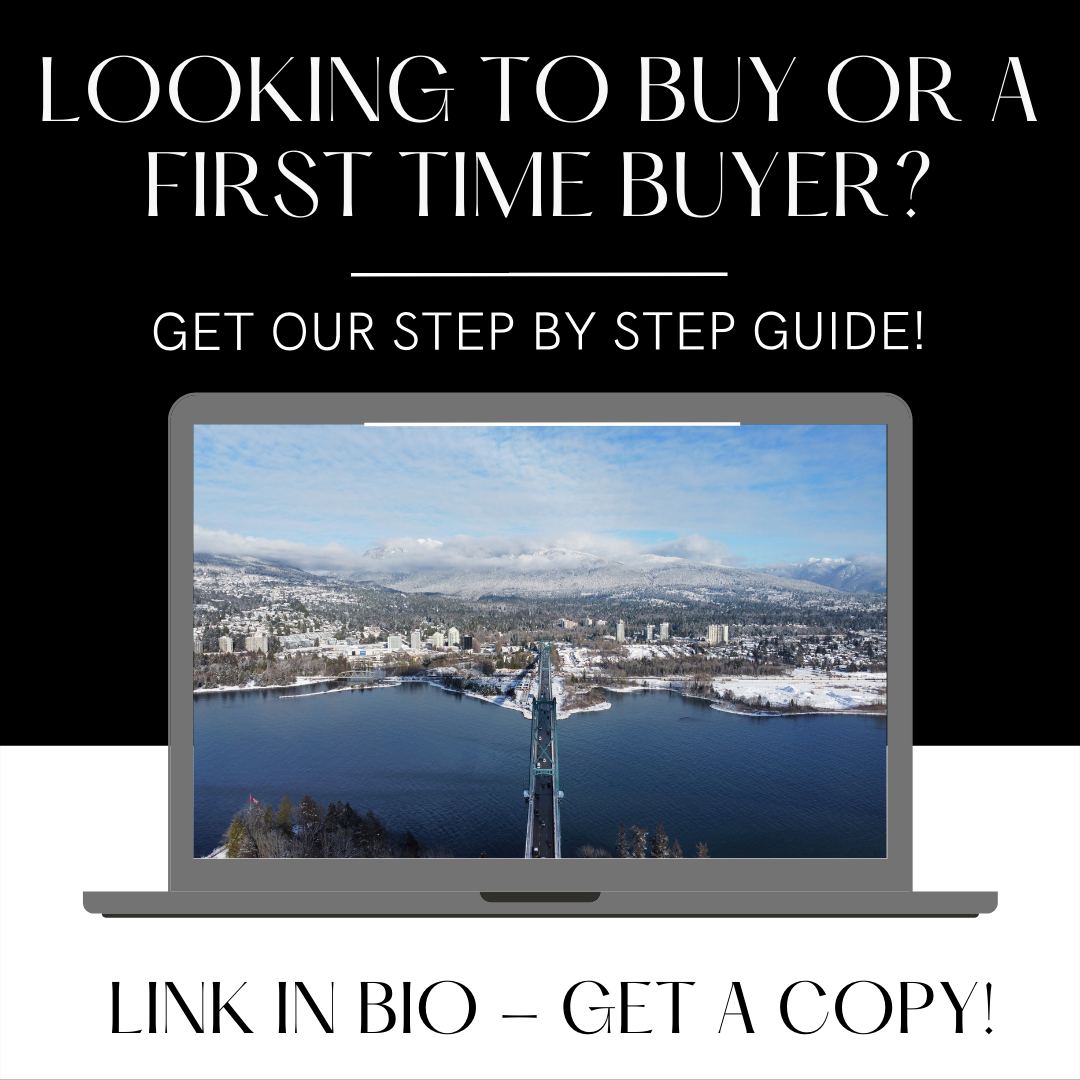 First Time Home Buyer? 
We put together a free First Time Home Buyer guide available to anyone that wants to learn the A-Z on Buying a Property.
No timeline is too long for learning the steps to Buy your First Home, as you can plan the appropriate actions to get there. 
If you want to chat about getting into the market and how we can help - let's connect, Jeff and I would love to chat!
604-347-8663 - jonny@jeffdonohoe.com