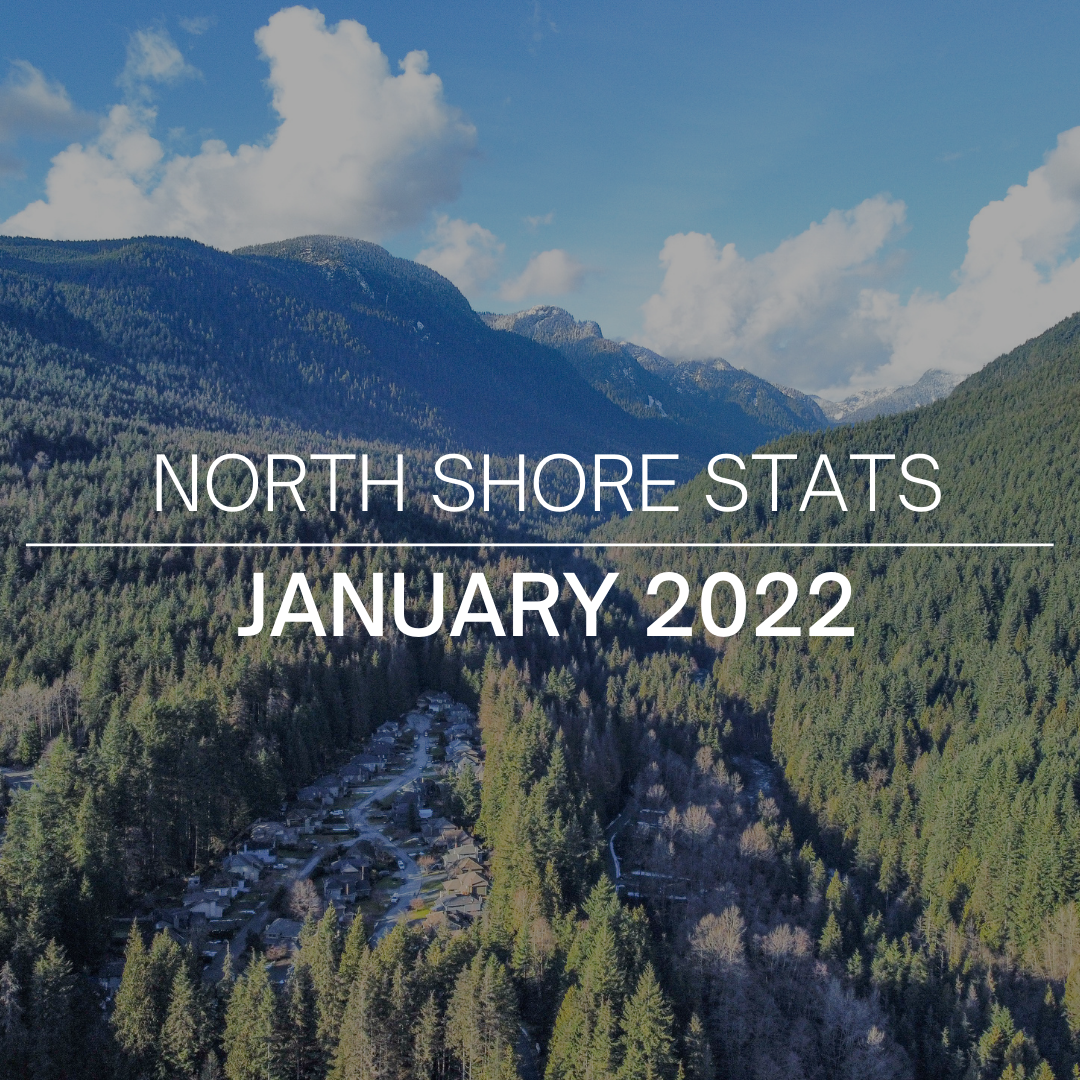 Greater Vancouver Real Estate Market Stats are out and we are finalizing our North Sore Market Update for the month. It was another tough month for Buyers as the competitive market did not slow down to start 2022. 
Months of Inventory for the Greater Vancouver Market sat at 2.48, still well into a Seller's Market. This is a reflection of what we are seeing with our boots on the ground as competition is fierce for Buyer's, trying to jockey for position in the market. Sign up for our monthly Stats Newsletter below for our full analysis.
We provide our subscribers with an in-depth market update of the North Shore, with all Sales data, Segment by Segment analysis, & News Updates for the month - Don't miss out.
If you are thinking of making a move, put our 36 years combined experience to use and give us a call - 604-340-8588 - jeff@jeffdonohoe.com