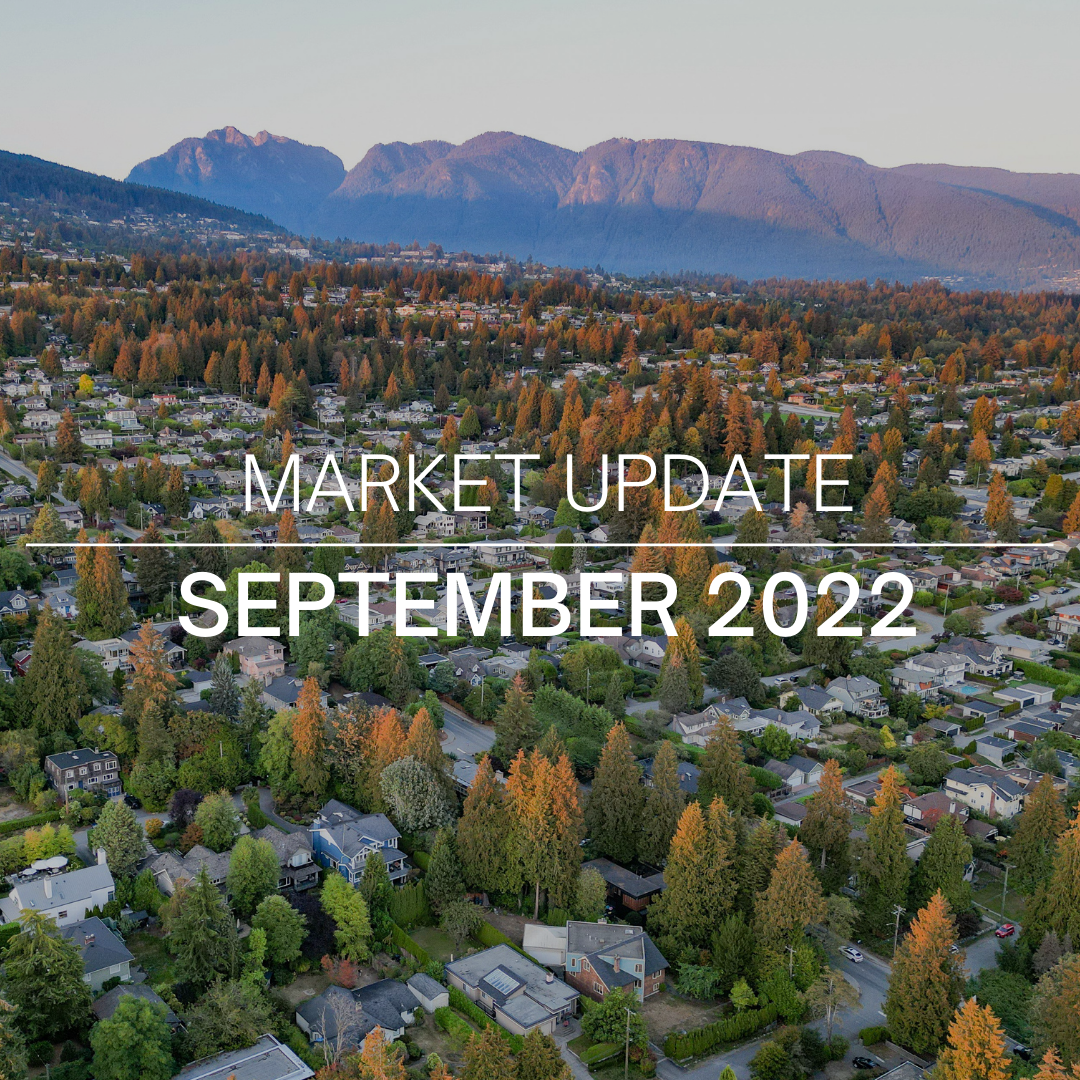 North Shore Market Update | September 2022
The Fall market is here and we have put together our North Shore Market Update for September. The trend of lower than normal Sales volumes & Inventory levels persisted in the Greater Vancouver market. Sales outpaces Inventory in the slow down, pushing Months of Inventory up to 5.9, compared to last month's 5.1.
An interesting stat from the month was MOI levelled for Detached in NV at 5.38 this month after a 5.4 in August, where NV Condos saw a decent jump to 4.6, up from last months 3.3 MOI. 
If you enjoy reading on the North Shore market,
sign up for our newsletter
and reach out if you have any Real Estate questions - 604-347-8663, jonny@jeffdonohoe.com.