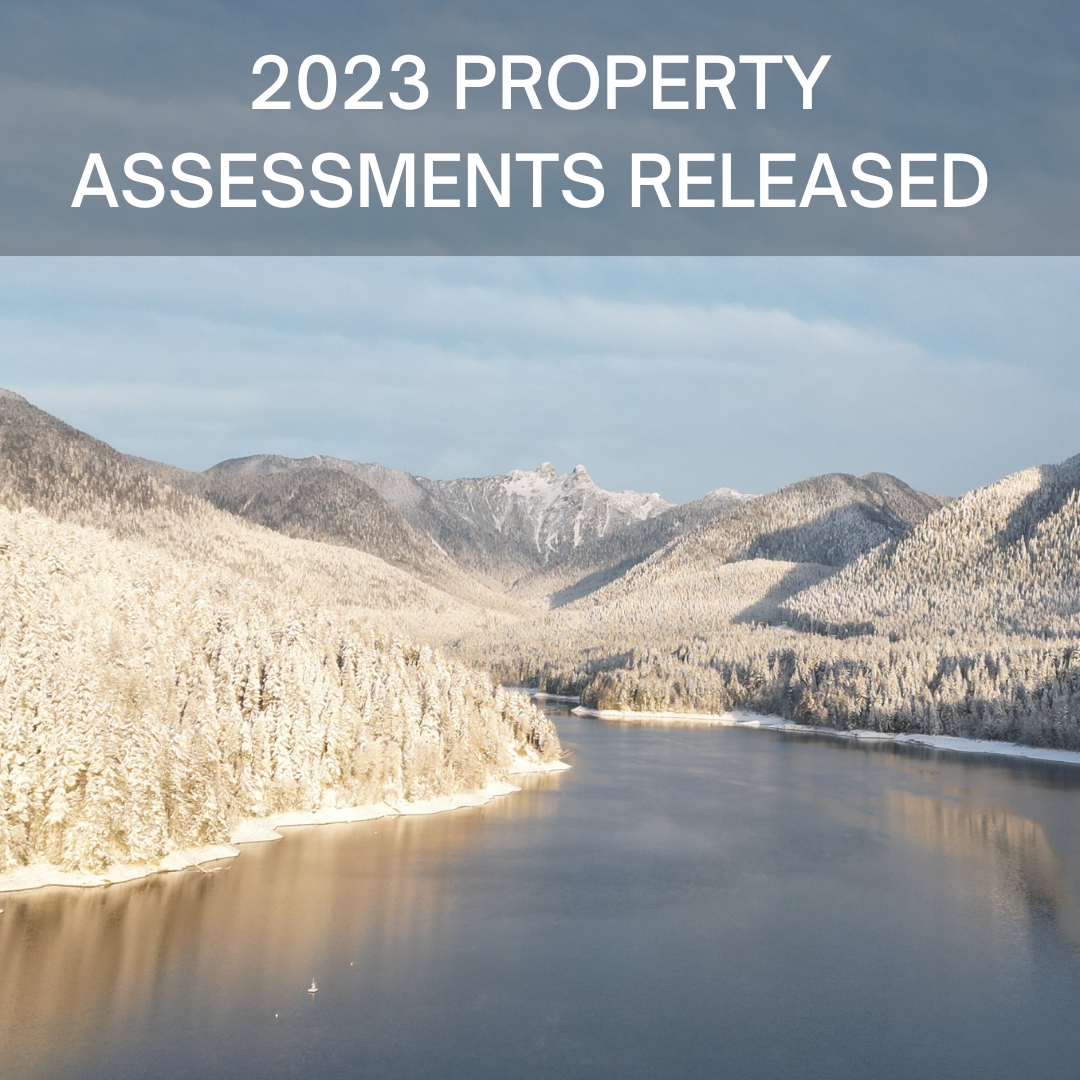 Happy New Year! That means BC Assessment has updated their Property Assessments for 2023. 
BC Assessment has just mailed their BC Assessments to Lower Mainland homeowners so you should expect a mailed copy in the coming days. You can search your assessment by
Clicking Here.
About your Assessments.
Note, Assessed values are based on the 'market value' as of July 1, 2022. These assessments are provided annually to help tax authorities with a tax base. These assessments often do no reflect true market value. Within the BC Assessment search tool you are able to review recent sales of similar properties to yours. 
What if I feel my Assessment is Inaccurate?
If you want to appeal your Assessment you can file a notice of complaint, which must be done by January 31st, 2023.
Here is a link to Appeal Info.
My Assessment went up, do my Taxes go up?
Not exactly. This will depend on your increase or decrease in value relative to the average change of your property in your municipality.
You can find more info here. 
If you have any questions about your assessment or want a market evaluation on your current market value, don't hesitate to reach out, we'd love to help! jonny@jeffdonohoe.com - 604-347-8663.