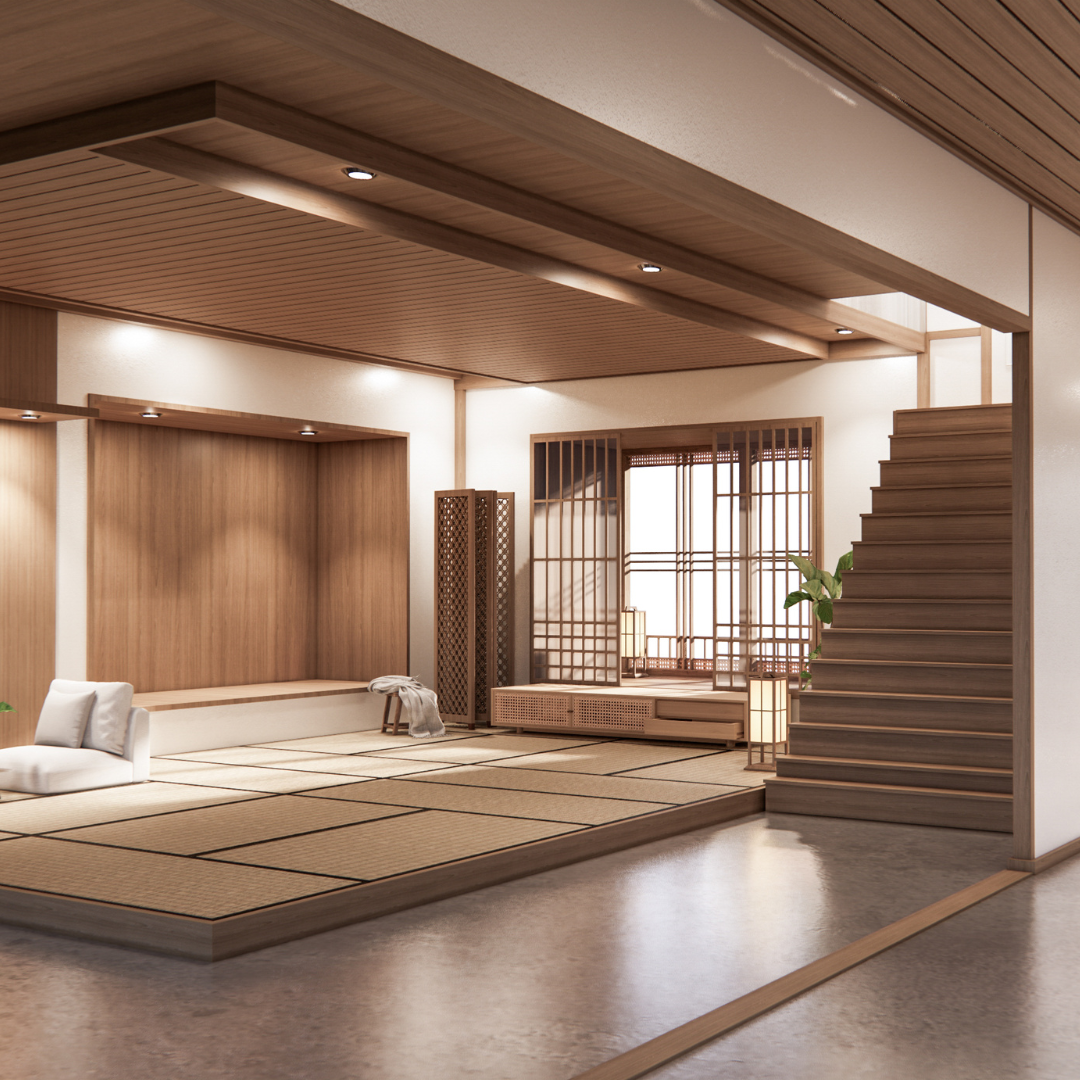 5 interior design trends in 2023
2023 is sure to bring some exciting interior design trends! Here are five of the top trends to look out for:
1.  
Natural materials: Natural materials such as wood, stone, and plant-based materials are on the rise, as more people look to bring the beauty of nature indoors.
2.  
Creative Lighting: Creative lighting such as unique chandeliers and wall sconces can help to create a unique atmosphere and brighten up any space.
3.  
Geometric Shapes: Bold geometric shapes are being used in everything from furniture to art and accessories, adding a modern touch to any room.
4. 
Upcycled Materials: Repurposing old it
ems and giving them a new life is becoming increasingly popular, as people look for ways to be more sustainable.
5. 
Statement Art: Art is being used as a way to make a statement, with larger-than-life pieces becoming a key trend in interior design.