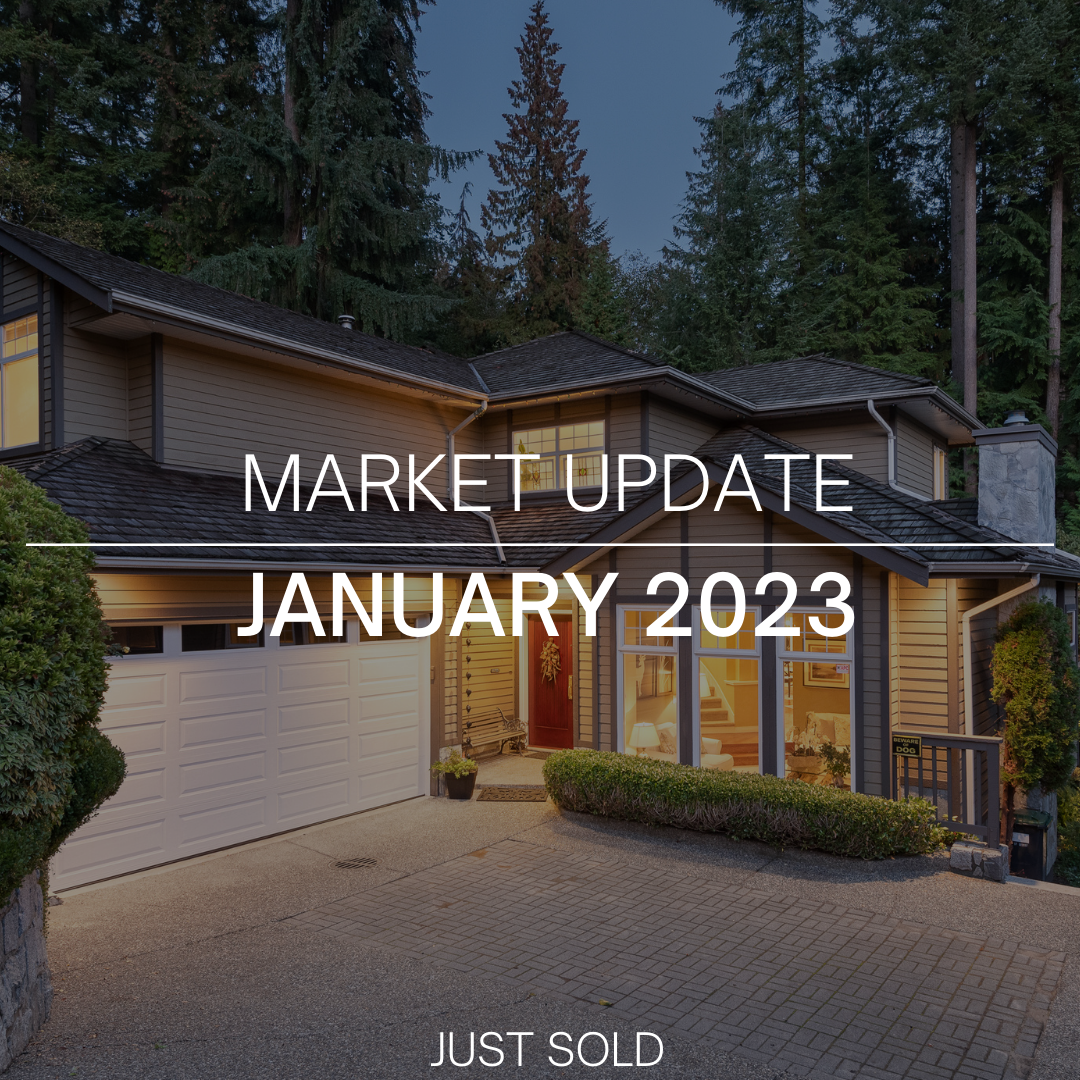 North Shore Market Update | January 2023
We are in the midst of putting together our monthly market update newsletter. If you enjoy reading about the Real Estate Market and like info, sales and segment analysis, sign up for our newsletter.
Below you can find an overview of the North Shore segment Months of Inventory charts which you will find in our Market Update, see below:
North Vancouver Detached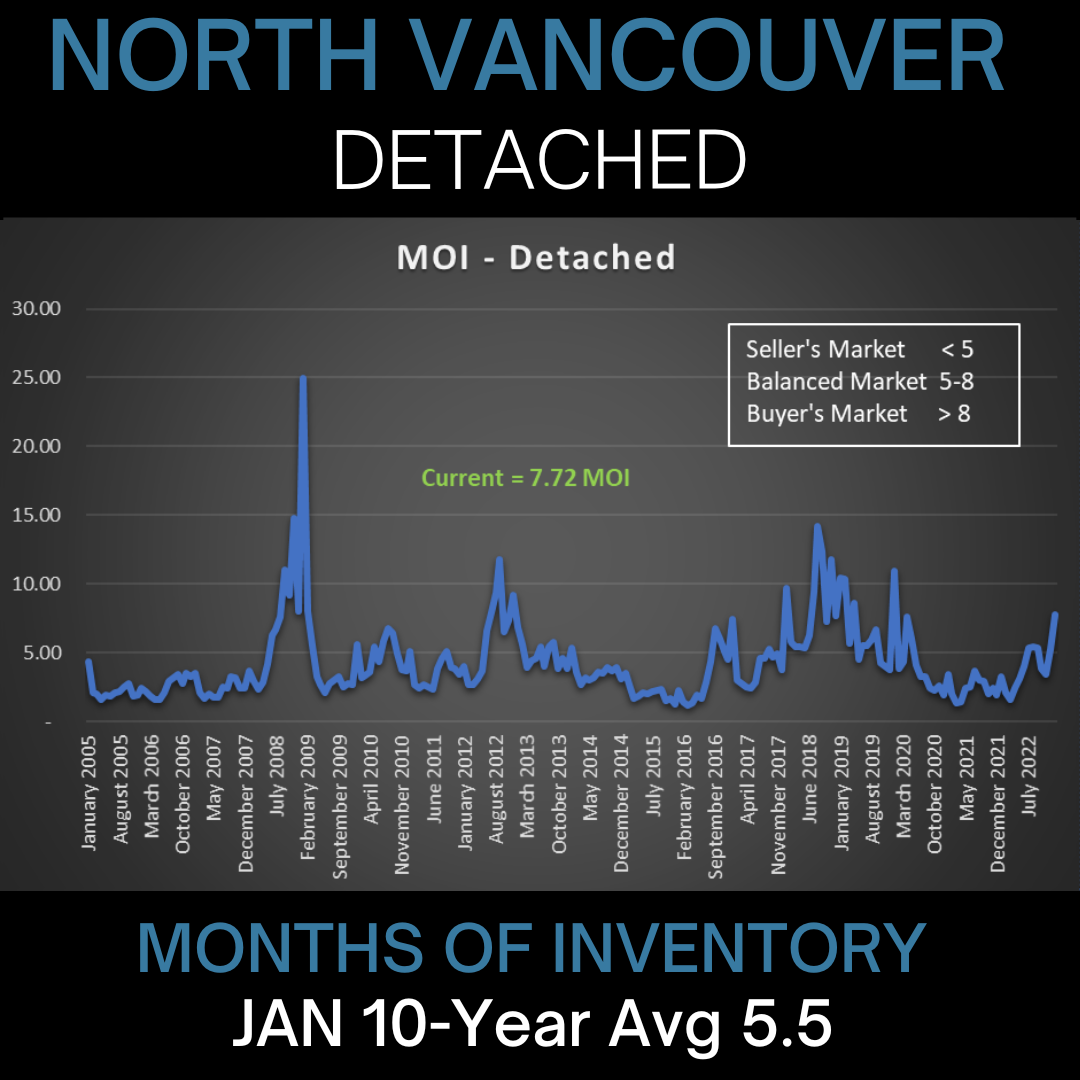 North Vancouver Condos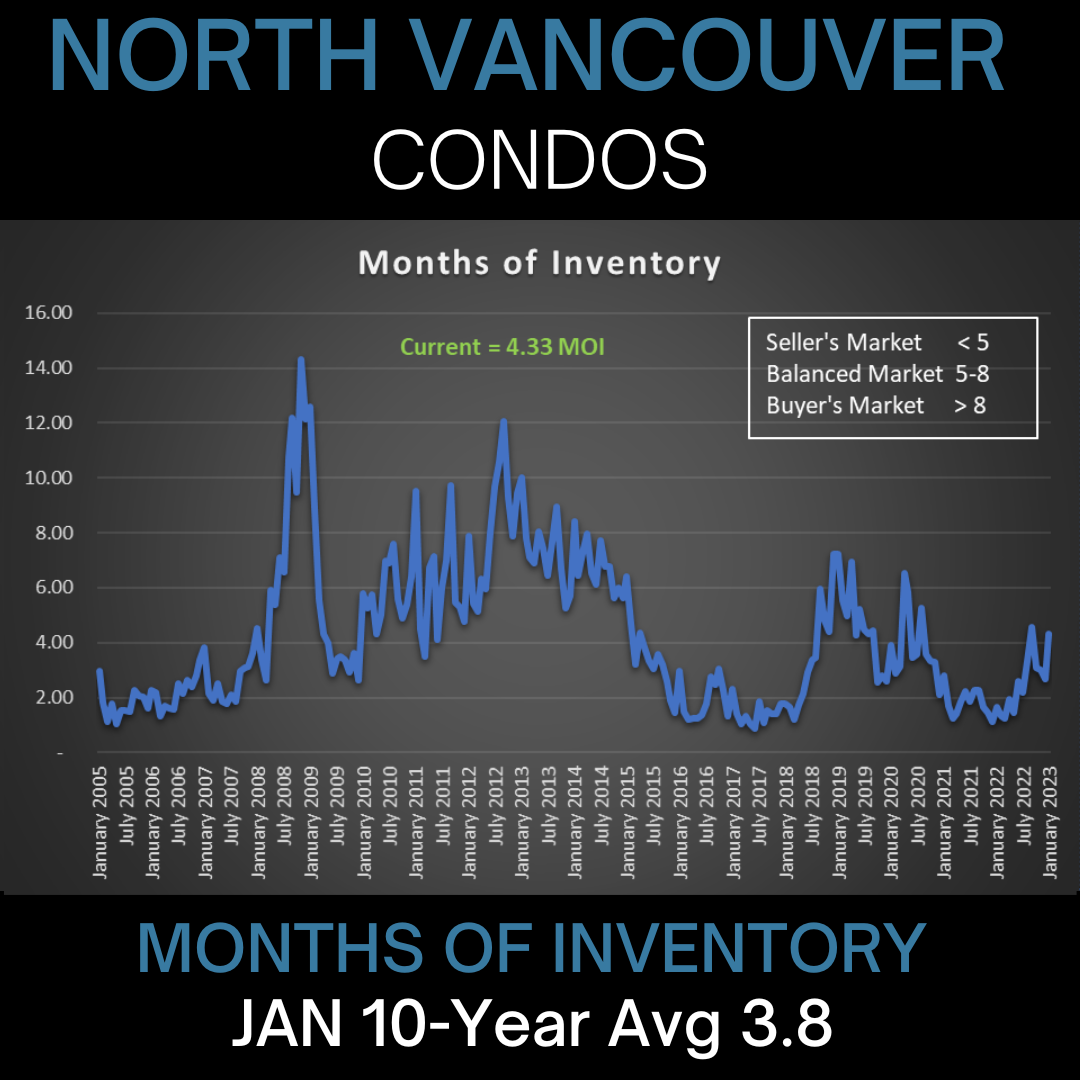 North Vancouver Townhomes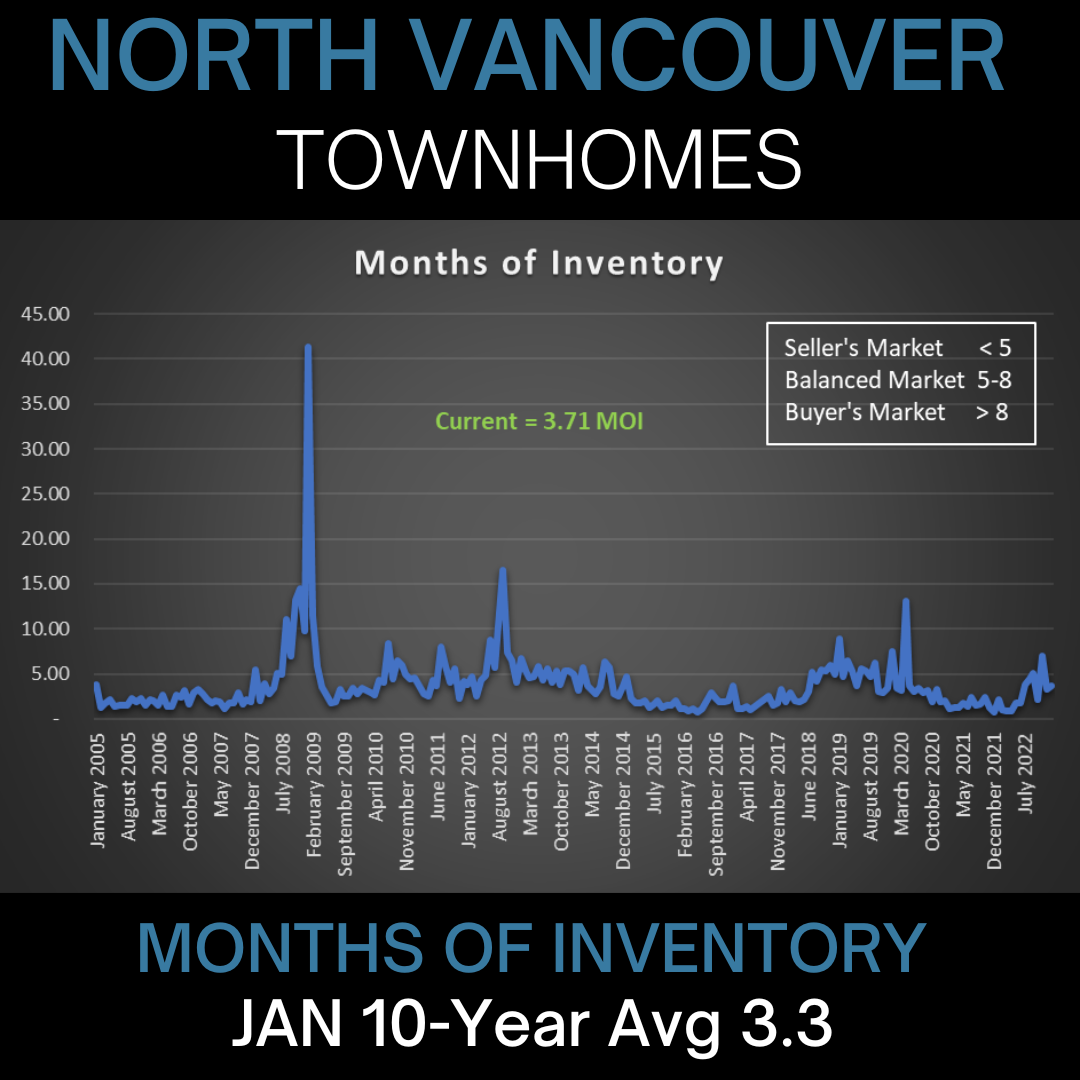 West Vancouver Detached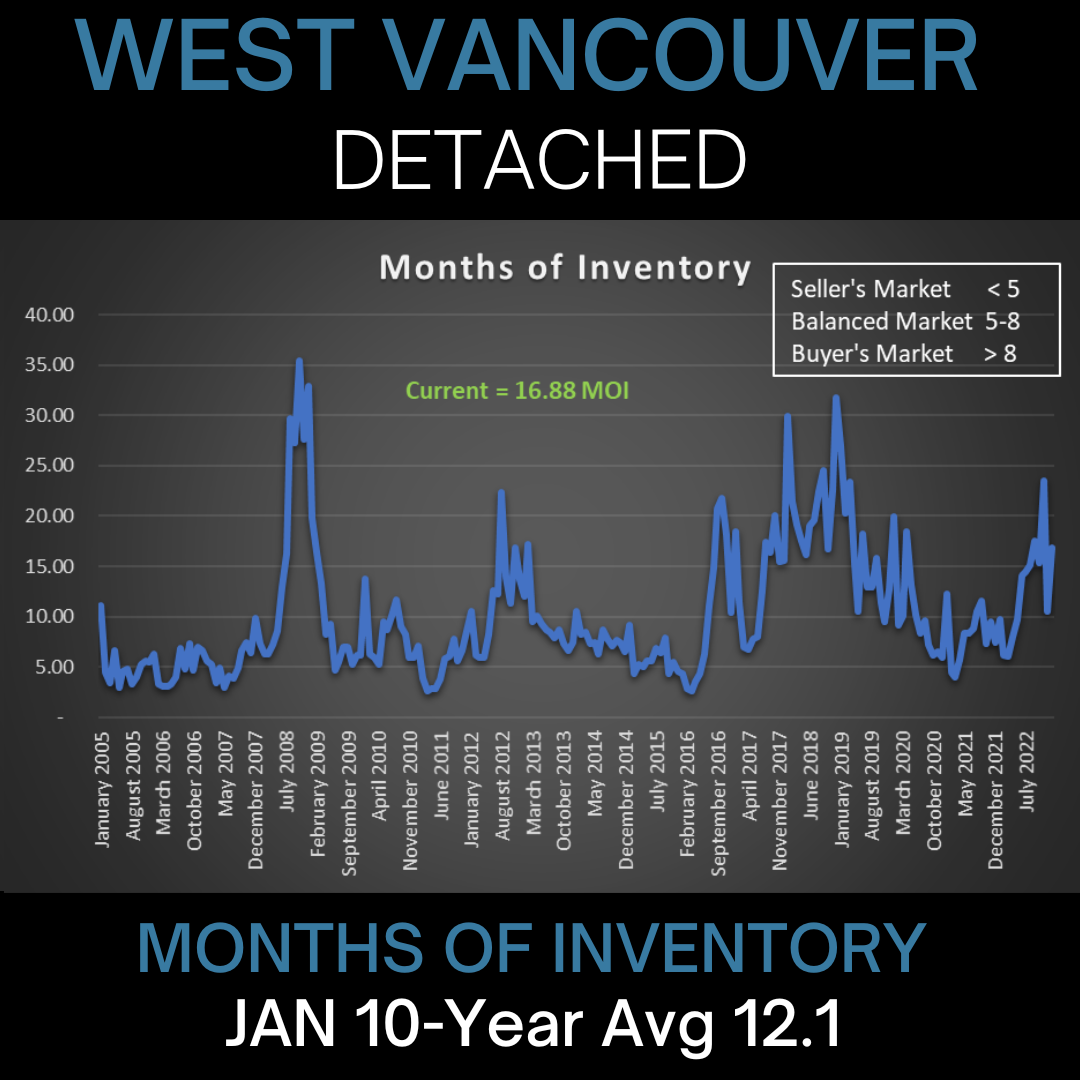 West Vancouver Condos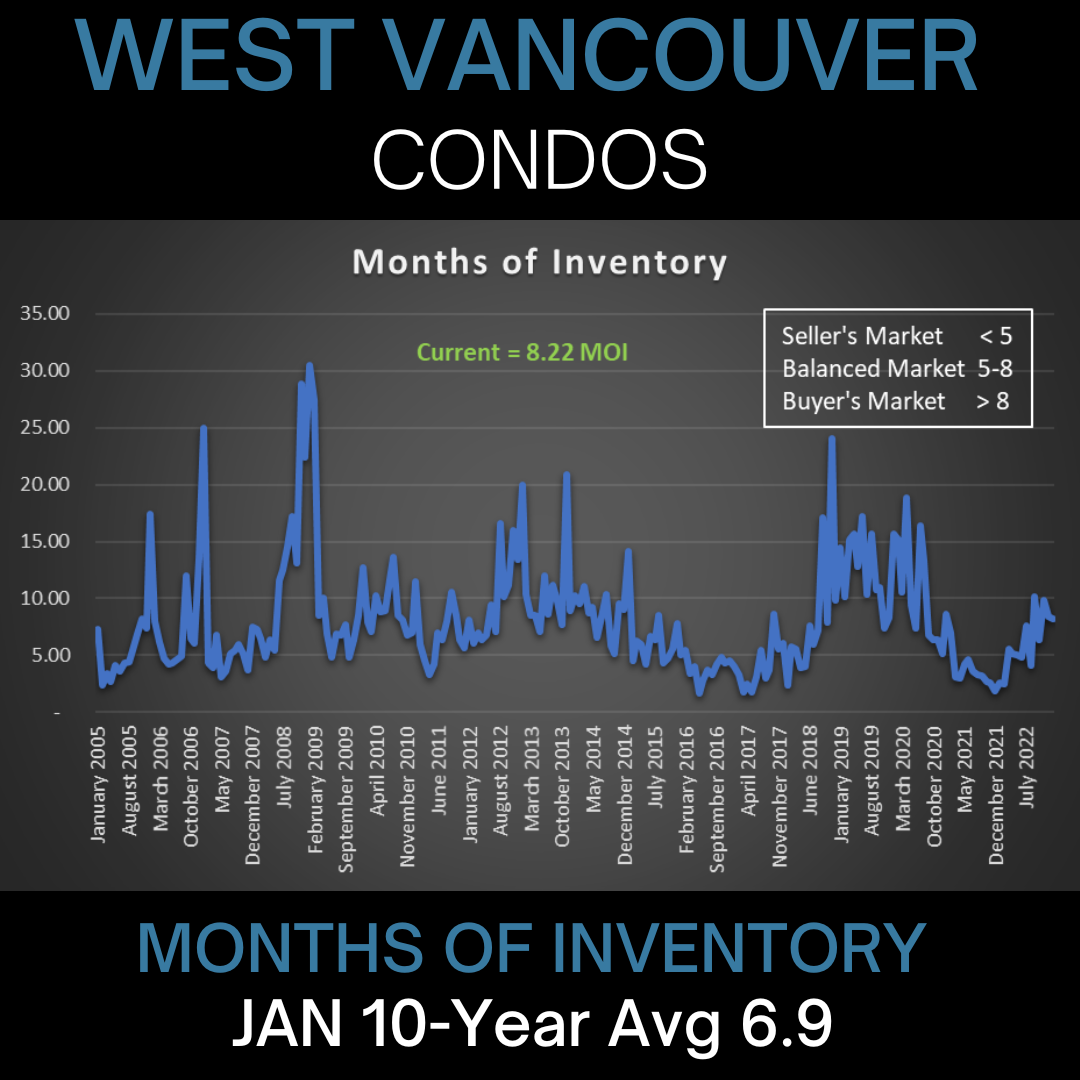 If you have any questions about the Real Estate market or want our help to Buy or Sell, reach out - 604-347-8663 - jonny@jeffdonohoe.com.