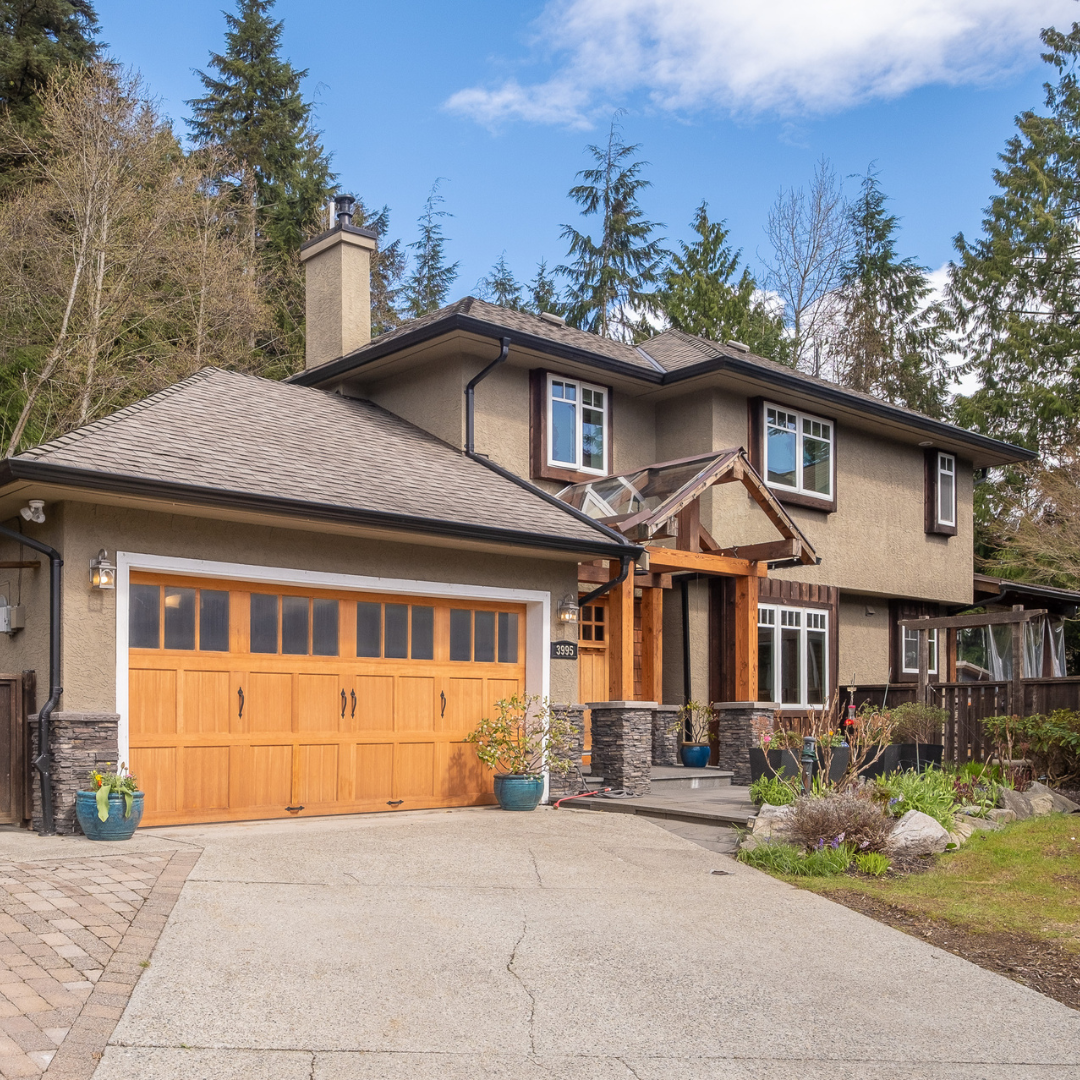 Thinking about Selling your Home and looking for some Tips on how you get your home ready to show its best?
Here are 5 tips on getting your home ready for the market!
1. 
Declutter and depersonalize: Remove excess furniture and knick-knacks to make the space look more open and inviting.
2. 
Clean, clean, clean: Clean the windows, carpets, and bathrooms to make your home look as fresh and inviting as possible.
3. 
Make any necessary repairs: Make sure all the doors, windows, and appliances are in good working order before listing your property.
4. 
Stage your home (Staging Consultation): Use tasteful décor or your own furniture to make the most of each room. This will help potential buyers visualize themselves living in the space.
5. 
Give it a fresh coat of paint: A fresh coat of paint can make a big difference to the look and feel of your home. We can help with a recommendation!
Looking to sell and want a complimentary Home Evaluation? Put our experience to use and get in touch! 604-347-8663 - jonny@jeffdonohoe.com