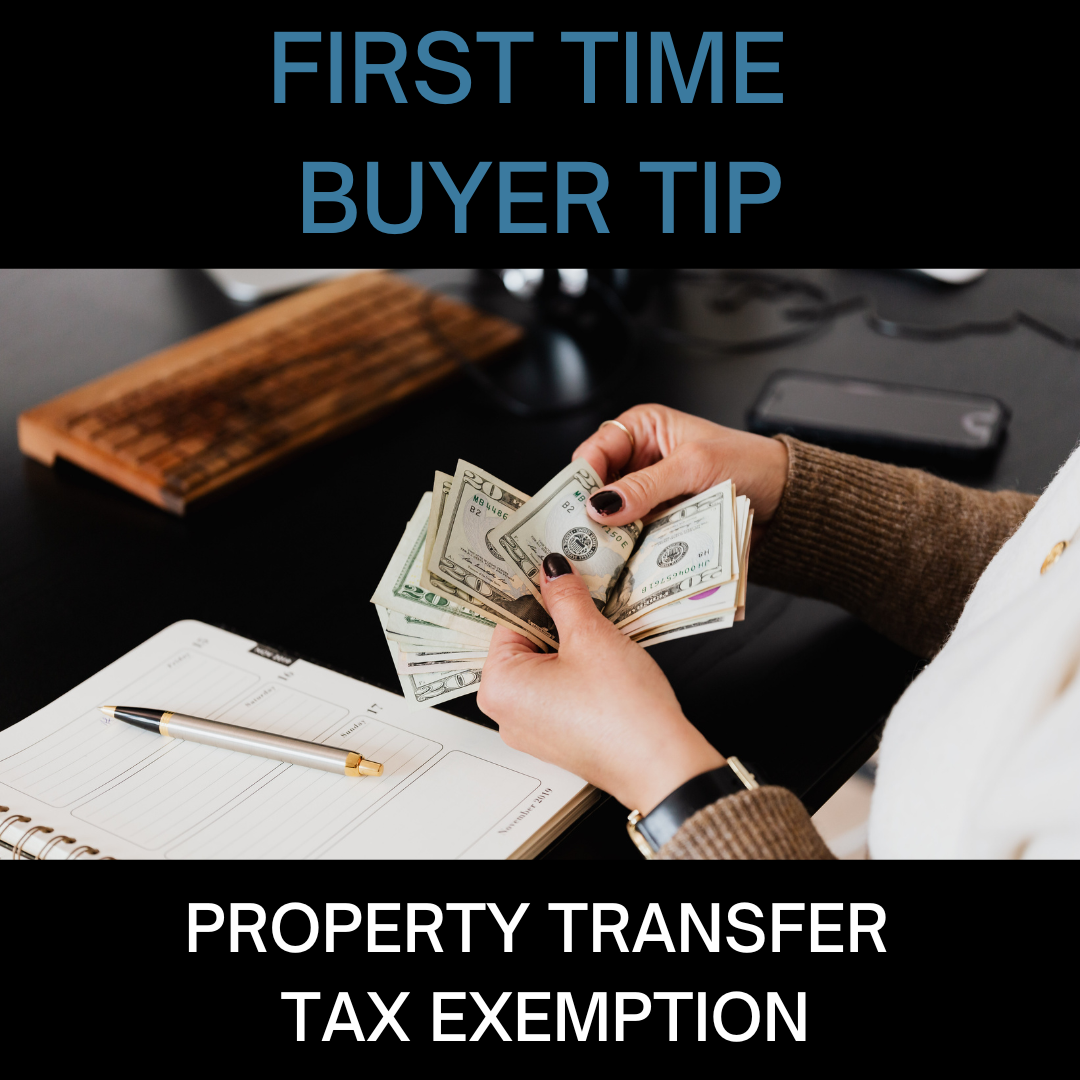 First Time Home Buyer Tip | Property Transfer Tax Exemption for Frist Time Buyers
The first time home buyers' program eliminates or reduces the amount of property transfer tax you pay when you buy your first home. You are eligible for a full exemption if your purchase price is under $500,000 & a partial exemption from $500,000-$525,000 (based on a sliding scale).
Here is a link to the sliding scale.
This is a great cost saving tool if you are a first time home buyer as the amount of property transfer tax due at closing for the purchase price of $500,000 is $8,000 - and this is after tax dollars. 
For more info on the property transfer tax exemption, you can visit the
BC Government's website
to view all the criteria to see if you qualify.
Frist Time Home Buyer looking to understand the purchasing process? Get our FREE Home Buyer Guide by
Clicking Here.