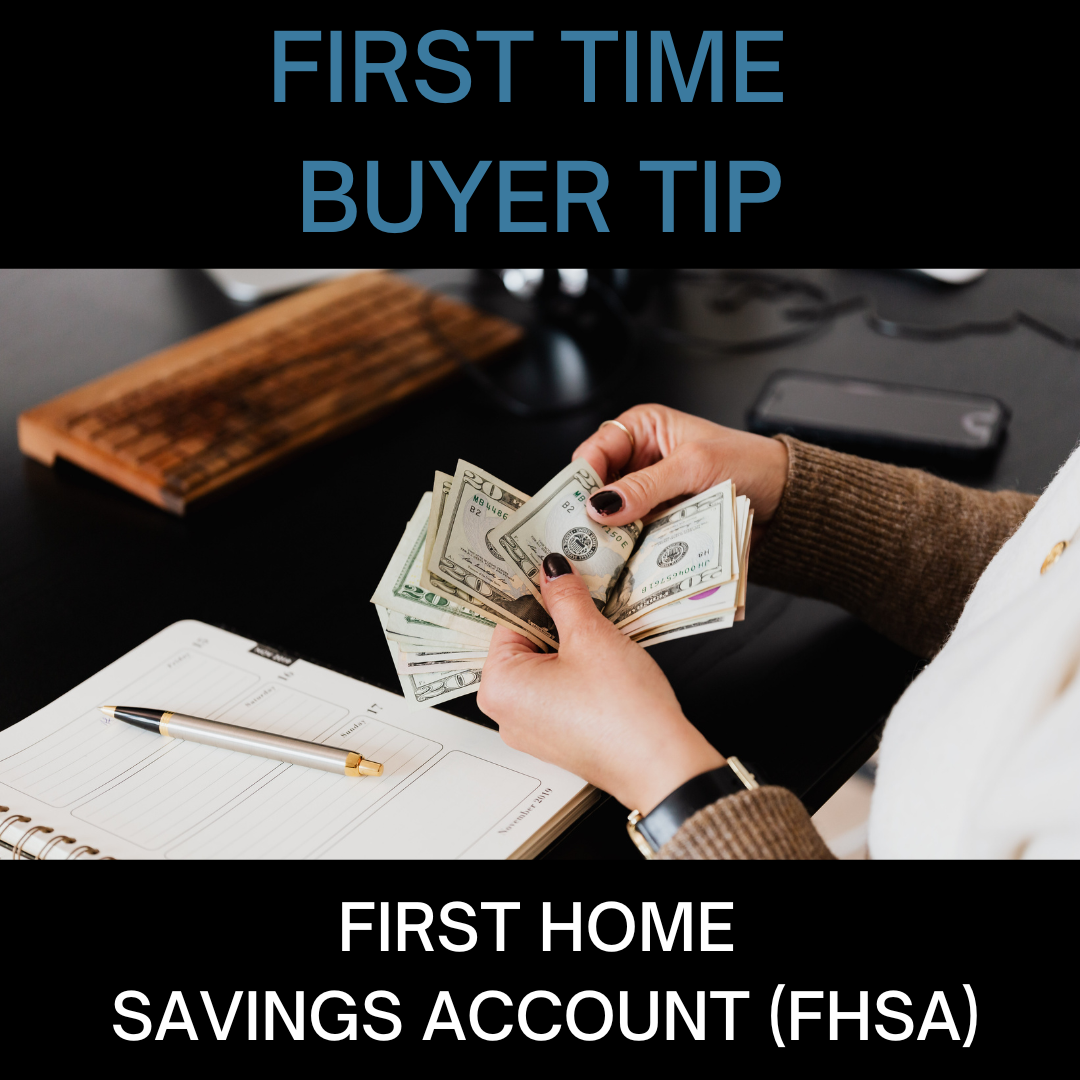 First Time Buyer Tip | First Home Savings Account 
The Canadian Government has started a new registered plan as of April 1st for prospective first time buyer to save for your first home, tax-free. This new account combines the features of both the Registered Retirement Savings Plan (RRSP) and the Tax-Free Savings Account (TFSA). Eligible account openers will be able to put $8,000 annually and up to $40,000 total. Any unused contribution room will be carried forward in future years. 
Like an RRSP, any contributions would be tax-deductible and like a TFSA any growth and withdrawals will be tax-free.
The account can stay open for 15 years, or until the end of the year you turn 71 - or the end of the year which you make a qualifying withdrawal from an FHSA for the first home purchase (which ever happens first).
In the event you you do not buy a home or have any unused savings for a qualified home, you can transfer this amount to an RRSP or Registered Retirement Income Fund (RRIF) on a non-taxable basis. 
For more information on how this account works and all the rules/regulations -
Click Here.
Reach out if you want to chat or have any questions - 604-347-8663 - jonny@jeffdonohoe.com
Disclaimer - this is not financial advice or intended to breach any current agency agreement. Strictly for informational purposes.