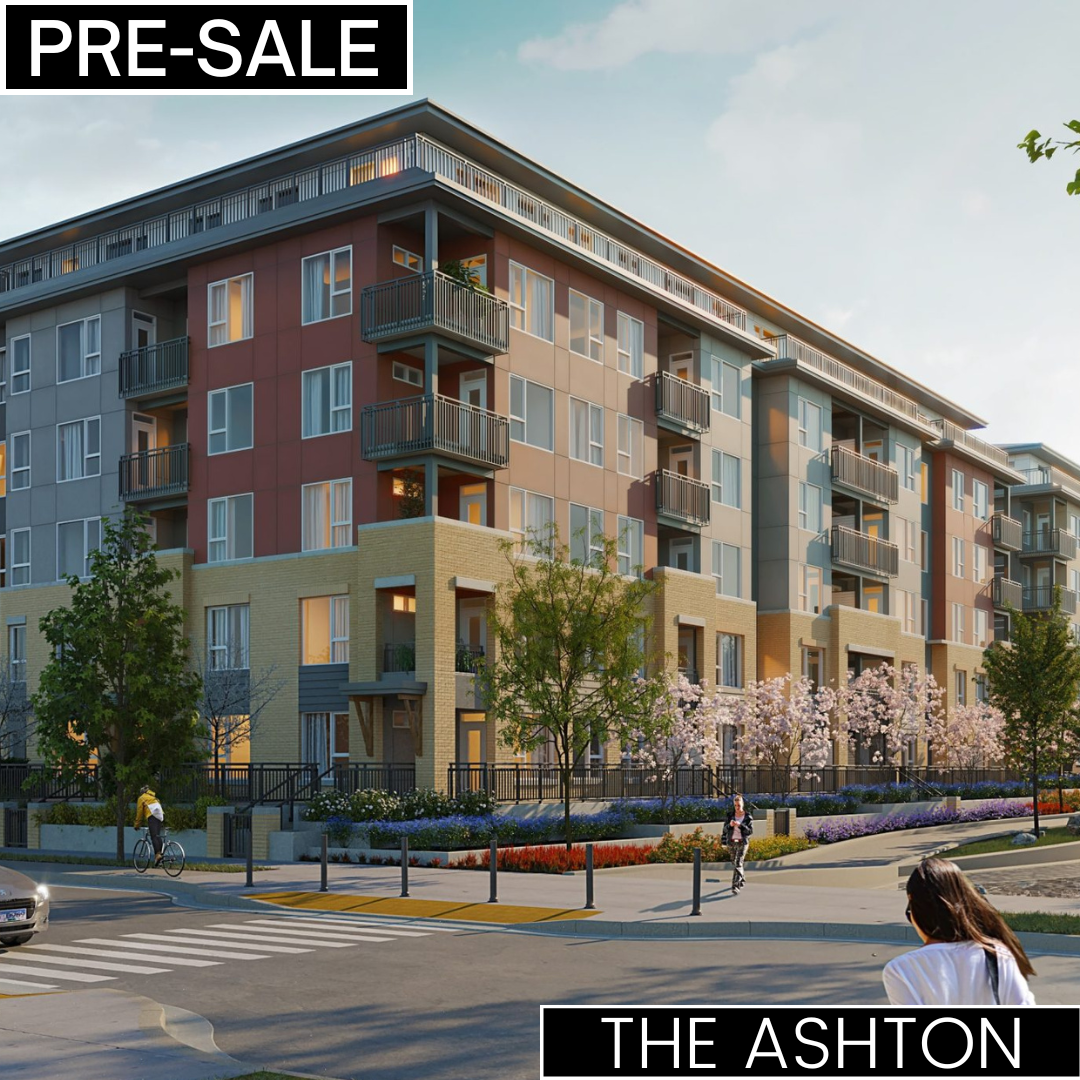 Coming Soon | The Ashton by Fairborne 
Fairborne has started to market their newest project in the up and coming Seylynn Village area - the Ashton.
This project is going to be a 6 storey Wood Frame building consisting of 1, 2 & 3 bedroom units. Fairborne is a locally known developer that has recently built Kindred (moodyville), The Capstone (Lower Lonsdale), Time (Lower Lonsdale) & Sky (Lower Lonsdale) as recent North Vancouver projects.
If you are interested in pre-sale or this project, don't hesitate to reach out - 604-347-8663 - jonny@jeffdonohoe.com