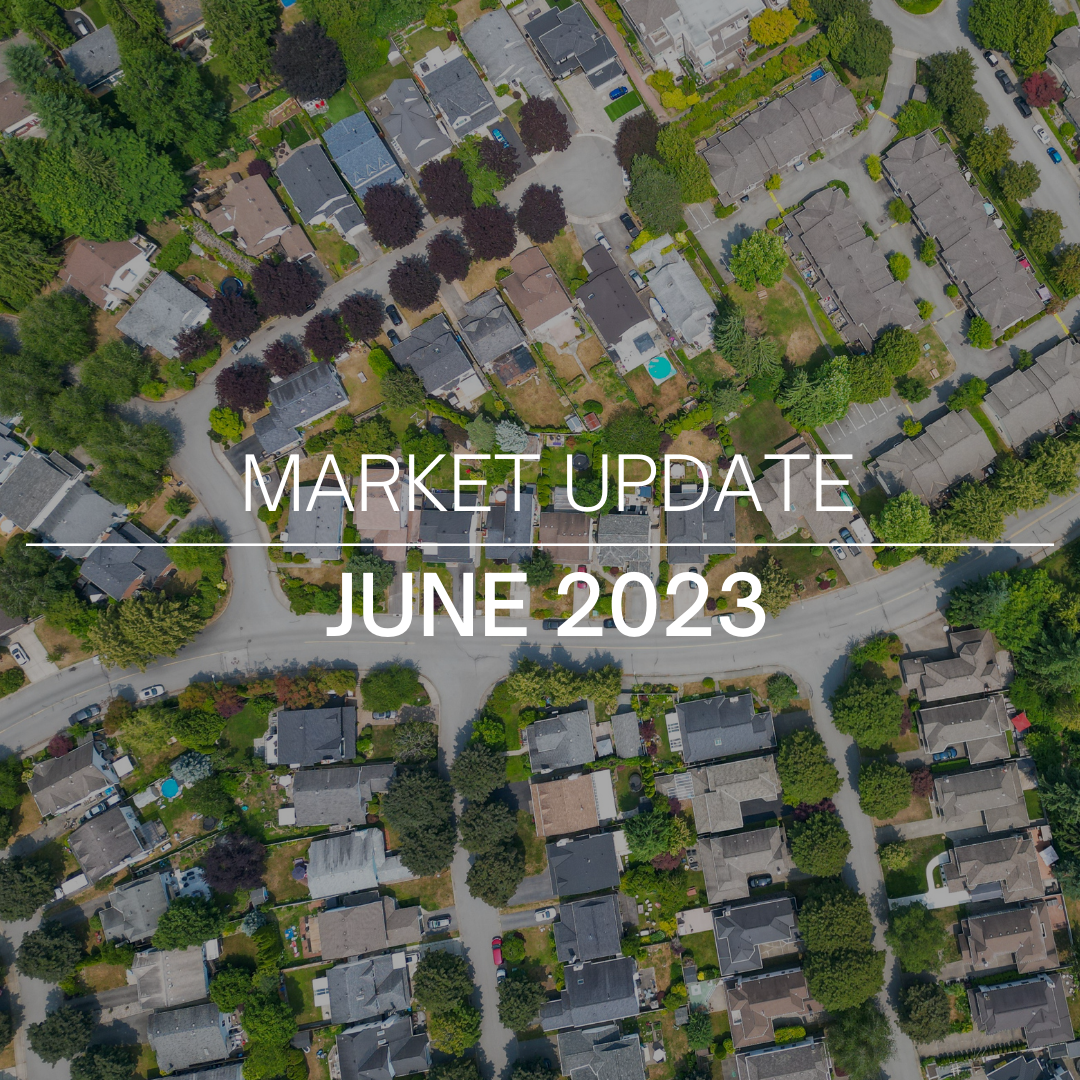 North Shore Market Update | June 2023
The June market was very similar to May - Sales nearing the historical averages while Inventory failed to keep up. The Greater Vancouver market as a whole sits in a 'Seller's Market' according to the Months of Inventory (MOI) Ratio as it sits at 3.1 (anything below 5 is considered a Seller's Market).
Across the North Shore, we saw all segments take a very slight step back according to MOI, yet all segments still sit in a 'Seller's Market' with the exception of West Vancouver Detached. 
With the Bank of Canada recently raising interest rates and another announcement set for July 12th, it should be interesting to see how the market performs over the Summer. Prices continue to remain relatively stable with certain pockets rising, as Inventory plagues Buyers in the market.
For an in depth review of the market, segment by segment breakdowns and all Sales from June - Sign up for our Newsletter!
Thinking of making a move? Put our experience to use and reach out - 604-340-8588 - jeff@jeffdonohoe.com